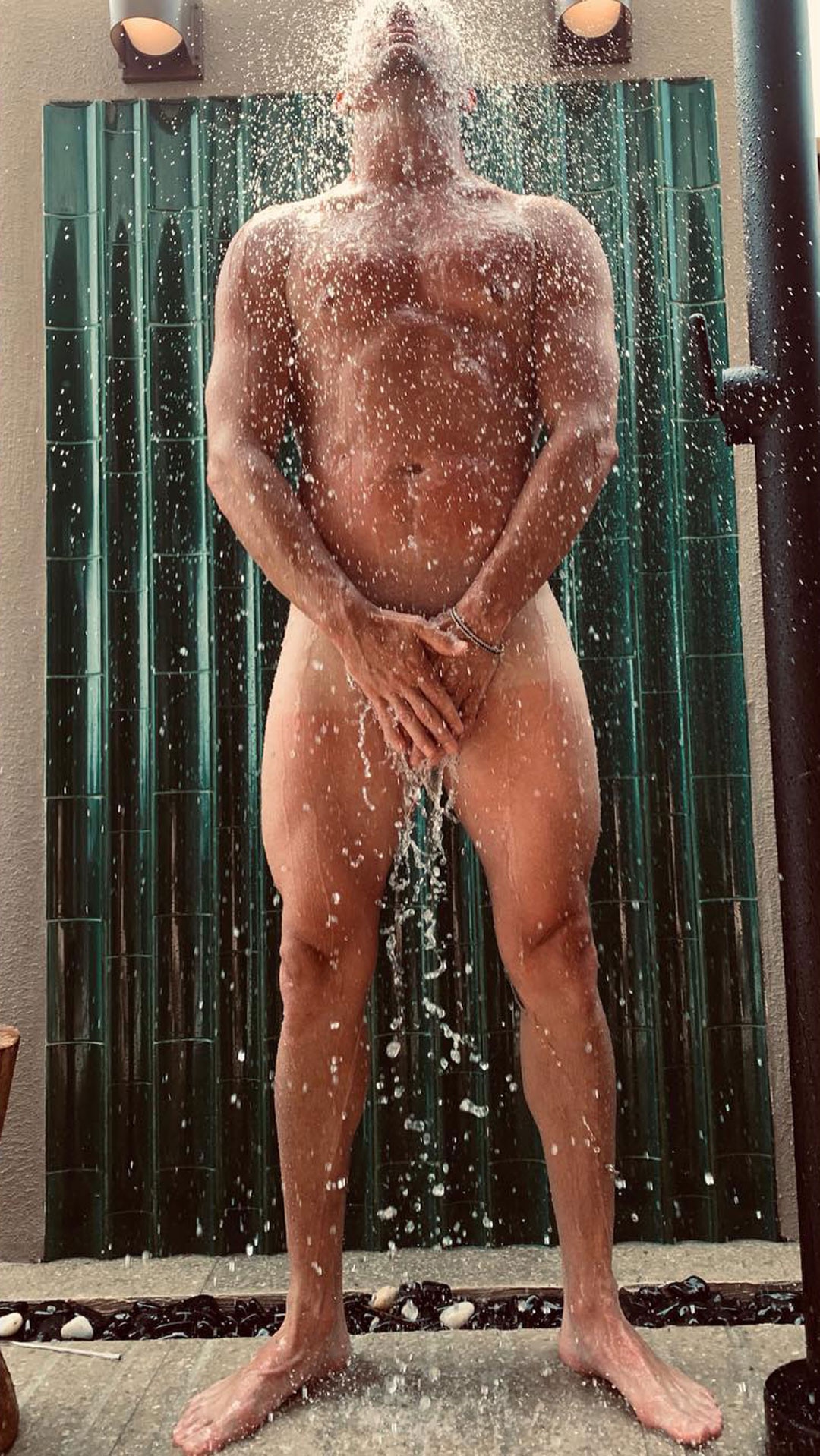 Instagram
Hello there, Channing Tatum!
The Magic Mike star had a sexy surprise in store for his Instagram followers on Wednesday. After the actor lost in a game of Jenga to his girlfriend, Jessie J, the singer (née Jessica Cornish) was allowed to pick a photo for Channing to post on his Instagram.
"I lost a game of Jenga to Jessica Cornish," Channing captioned the NSFW picture, taken by Jessie, which shows him naked in the shower. "The loser (me) had to post a picture the other person (Jessica Cornish) picked... Smh and fml... I'm never playing Jenga with her ever again..."
In response to the photo, which already has close to 1 million likes, Jessie commented, "Sharing is caring."
Channing went on to share a series of photos with his leading lady on his Instagram Story.
In one picture, Jessie and Channing can be seen looking at something on his phone.
"Us watching the likes go up on my last post," the 39-year-old actor captioned the social media snap, adding a laughing emoji.
Watch:
5 Things Channing Tatum and Jessie J Have in Common
It's been about six months since the talented couple went public with their romance. Back in November, Channing confirmed the duo's relationship in a sweet post about Jessie. Since that time, the couple has been going strong, with Jessie recently serenading Channing for his birthday.