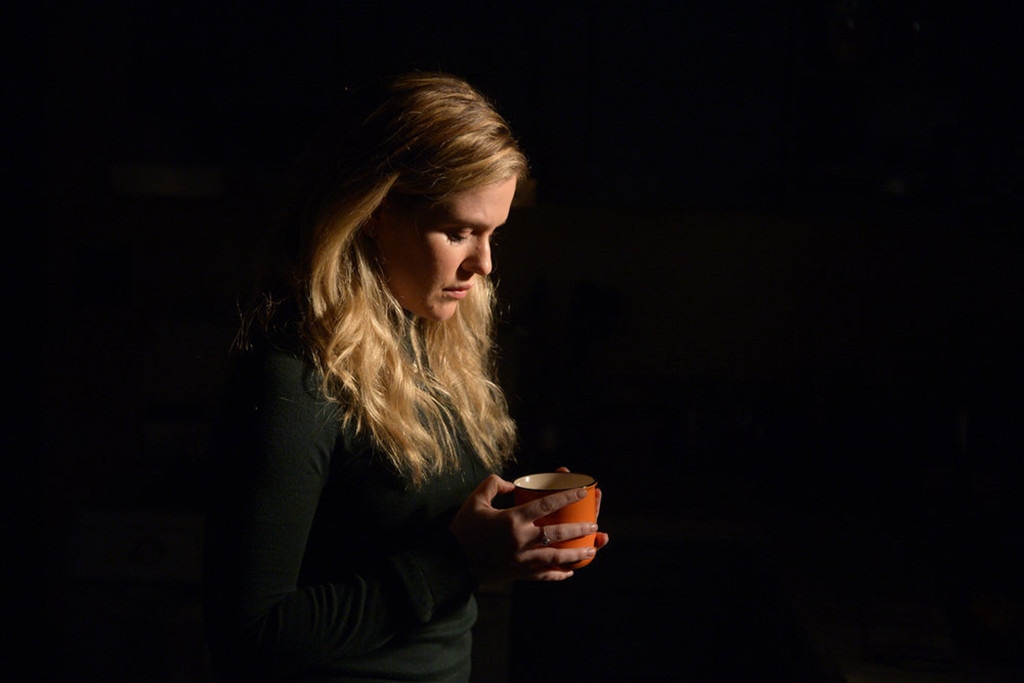 NBC
Ready to solve some creepy murders? 
NBC's new series The InBetween does just that, but with a bit of a twist thanks to Cassie Bedford (Harriet Dyer), a woman who was born with the ability to see visions of things that have happened, things that will happen, or spirits who need her help. She uses his ability to help her adopted dad, Detective Tom Hackett (Paul Blackthorne) solve murders. 
In the exclusive sneak peek below, you can get a first look at the series and get to know Cassie, the Detective, and the rest of the crime-solving team, including Justin Cromwell as new guy Damien Asante, Anne-Marie Johnson as Lt. Swanstrom, Cindy Luna as Det. Jacey Vasquez, and Chad James Buchanan as Will. 
"It's a crime drama with a supernatural twist," Blackthorne says in the video. "Every week, some very weird stuff happens to Cassie because of the Inbetween world that she's embroiled in, and then that thing that happens to her becomes the case that we go about solving." 
Cassie's life sounds pretty complicated, filled with spirits, flashbacks, and premonitions that may drive her a little crazy but might also help put some criminals behind bars. 
"Viewers are in for a ride, because it is very different, every episode," Dyer says. 
In an exclusive quote to E! News, former Arrow star Paul Blackthorne describes it as "love, life, death, and everything in between!" 
"It's an absolute treat being part of such a multi-layered, multi-faceted show, plus I get to wear some very nice hats," he said. 
Watch the sneak peek above (which does feature a Paul Blackthorne hat or two), and tune into The InBetween when it premieres on May 29 at 10 p.m. on NBC. 
E! and NBC are both part of the NBC Universal family.