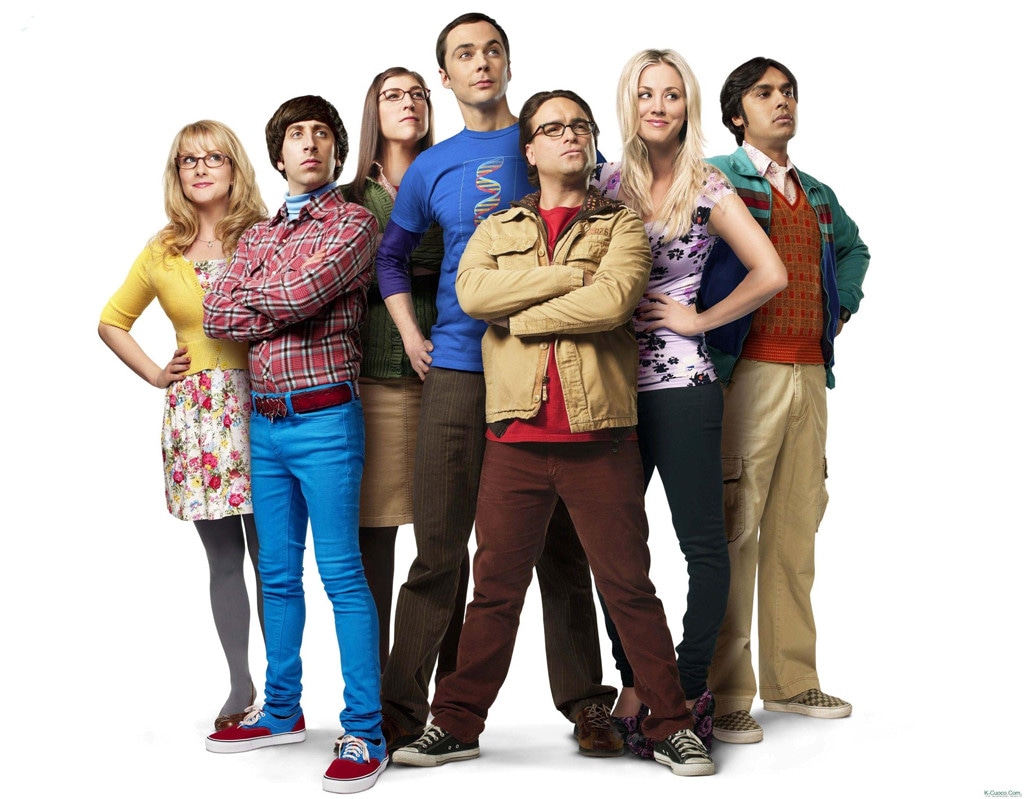 CBS
On Tuesday, April 30, The Big Bang Theory delivered its big finish. The acclaimed CBS comedy taped its final episode on April 30 and the cast was not shy about sharing their feelings.
"Final group scene," Kaley Cuoco posted on her Instagram with heart emojis and a crying face. "That's a wrap."
CBS is keeping details about the final episode under wraps, but we do know we'll never learn the last name of Cuoco's Penny.
"We got nervous and superstitious about giving her [a last name]," executive producer Steve Molaro said. "It will always be Hofstadter."
While the final episode won't air for audiences on Thursday, May 16, viewers can get a sneak peek at what happened behind the scenes in photos shared by the cast below.
Following the one-hour finale and the season finale of spinoff Young Sheldon, CBS will air Unraveling the Mystery: A Big Bang Farewell, a 30-minute retrospective starring Cuoco and Johnny Galecki.
In the special, the two stars will take fans on a trip down memory lane sharing secrets and personal stories from the last 12 years. According to CBS, the two will reveal their favorite moments and revisit memorable Big Bang Theory stories.
The Big Bang Theory series finale airs Thursdays, May 16 at 8 p.m. on CBS.