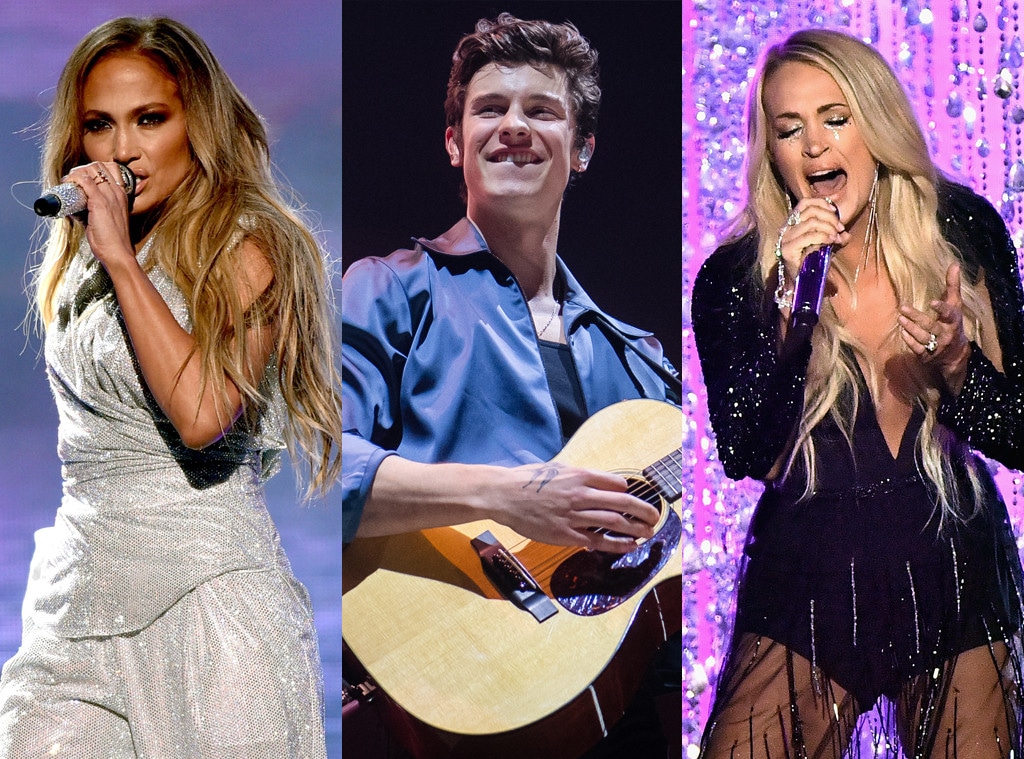 Getty Images
Pull out your wallets music fans because National Concert Week is here!
With the summer months quickly approaching, your favorite singers are announcing massive tours and concert dates all across the country.
In addition, many parts of the United States will experience special festivals that will bring multiple acts together for an epic day (or days) of music. Perhaps the CMA Music Festival, Essence Festival and iHeartRadio's Wango Tango ring a bell to some. 
Fortunately for pop culture lovers, the fine folks at Live Nation have decided to mark the week with a special $20 All-In Tickets promotion allowing fans to attend participating artists' shows across the country at an affordable price.
This year's event will include over two million tickets to more than 2,800 in-demand shows from Live Nation's roster of summer tours.
As you check out the deals at your favorite venue, we're compiling some of the highly anticipated tours coming to a town near you this summer.
Take a look at our gallery below and find out the performers you won't want to miss during the hot summer nights.
So what are you waiting for? Get shopping and we'll see you on tour.