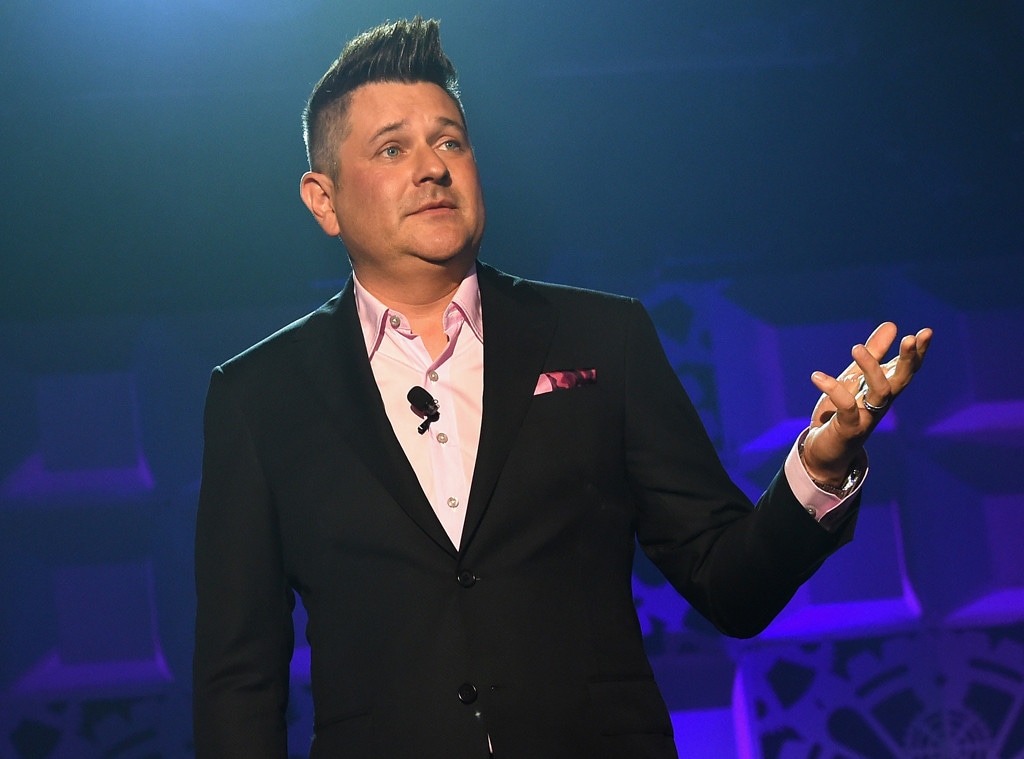 Rick Diamond/Getty Images for Innovation In Music Awards
Jay DeMarcus is opening up about his decision to put his first daughter up for adoption.
The Rascal Flatts artist is detailing the ups and downs of his life in his new memoir Shotgun Angels: My Story of Broken Roads and Unshakeable Hope. In the book, which was released on April 30, the bassist reveals that he has fathered not two children, but three.
According to People, the artist shares that many years ago, when he was in his 20s, he and his girlfriend at the time, Maggie, accidentally conceived a child after having intercourse for the first time. "We'd had sex one time, but I knew it. I knew she was pregnant," DeMarcus says, explaining the moment he realized the condom broke. 
He writes that he and Maggie had only been dating for one month, but they considered "getting married and raised the children ourselves." However, Jay adds they quickly realized that doing so would be a mistake. The now-48-year-old says that there was only one option left for them to consider: "Abortion was never an option, so we began to discuss adoption."
Jay says he hoped to be a part of their child's life, but it was apparent things wouldn't work out that way. "It became evident that Maggie wanted nothing to do with me," the bassist explains. "There was no interest in the two of us somehow working things out so we might raise our child together."
The Rascal Flatts artist adds that his mom even offered to adopt the little girl, but his girlfriend had made up her mind. "But her mother, Maggie, didn't want either one of us in her life. That was a hard pill to swallow. I understand that sometimes life sends us reeling because of unexpected situations. But my heart in that moment, though scared, still desired to be in this beautiful child's life," Jay shares.
Jason Merritt/Getty Images
Unfortunately, he shares that he never got to hold his daughter before she was placed up for adoption. 
On top of the already difficult decision, DeMarcus' Christian band with Neal Coomer split up. It seems that the pregnancy drove the breakup.
While this experience was painful to get through, he says that is comforted by the fact that his daughter was taken in by a "wonderful family." Jay adds that he requested for his daughter to be given a letter when she turned 14, explaining that he "loved her, did not abandon her and have tried several ways to make it possible to be in her life."
Eventually, Jay formed Rascal Flatts and met his wife, Allison Alderson, who he married in 2004. Together, the pair welcomed a daughter named Madeline, 8, and a son named Dylan, 6.