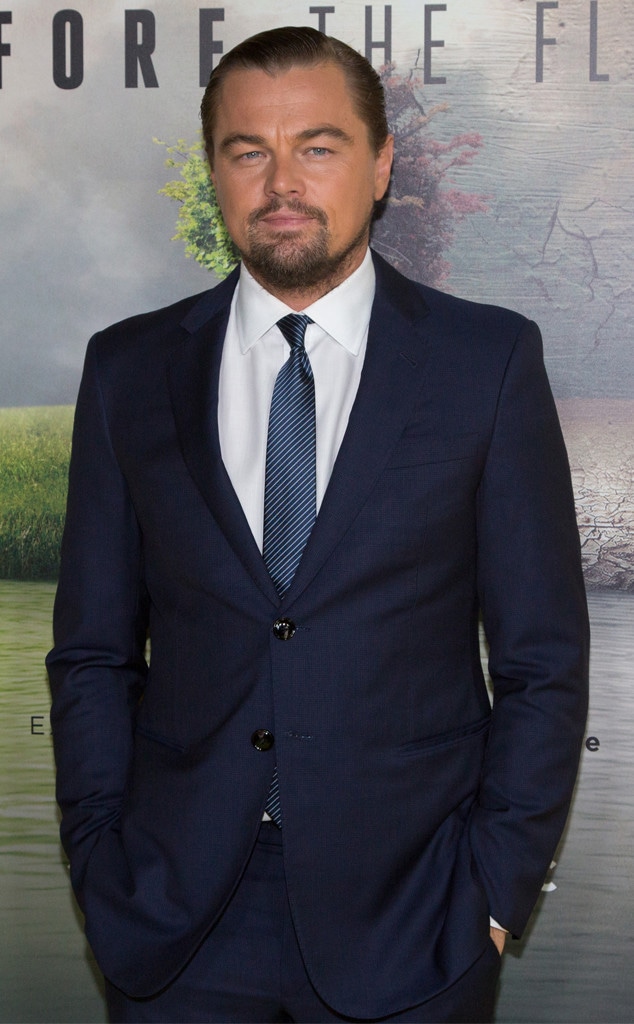 Gabriel Olsen/FilmMagic
These stars are bringing in the big bucks. 
While it's certainly no secret that Hollywood's biggest names tend to rake in checks equivalent to their megawatt star power, a new Variety report is revealing just how many zeros are on A-listers checks as of late. 
According to the magazine's newly published report on celebrity salaries, Margot Robbie, Leonardo DiCaprio, Gal Gadot and Brad Pitt are all reportedly raking in upwards of $10 million for their upcoming projects, among them Birds of Prey, Wonder Woman 1984 and Once Upon a Time in Hollywood. Robbie is also a producer on Prey. 
Jessica Chastain is at the bottom of the list, reportedly garnering $2.5 million for her upcoming role in It: Chapter 2, according to Variety. 
Will Smith is apparently getting $17 million for the Bad Boys sequel, Bad Boys for Life while Emily Blunt, who will also reprise her role in A Quiet Place 2, is reportedly earning $12 to $13 million. 
Curiously, Idris Elba is purportedly making $8 million for Hobbs & Shaw while his co-star, Dwayne "The Rock" Johnson will earn more than double that at $20 million. 
Meanwhile, it is Ryan Reynolds who sits at the top of Variety's salary chart, reportedly earning $27 million for Netflix's upcoming action movie, Six Underground, which he is also producing. 
Needless to say, Hollywood is still quite the expensive place. 
See Variety's full list here.