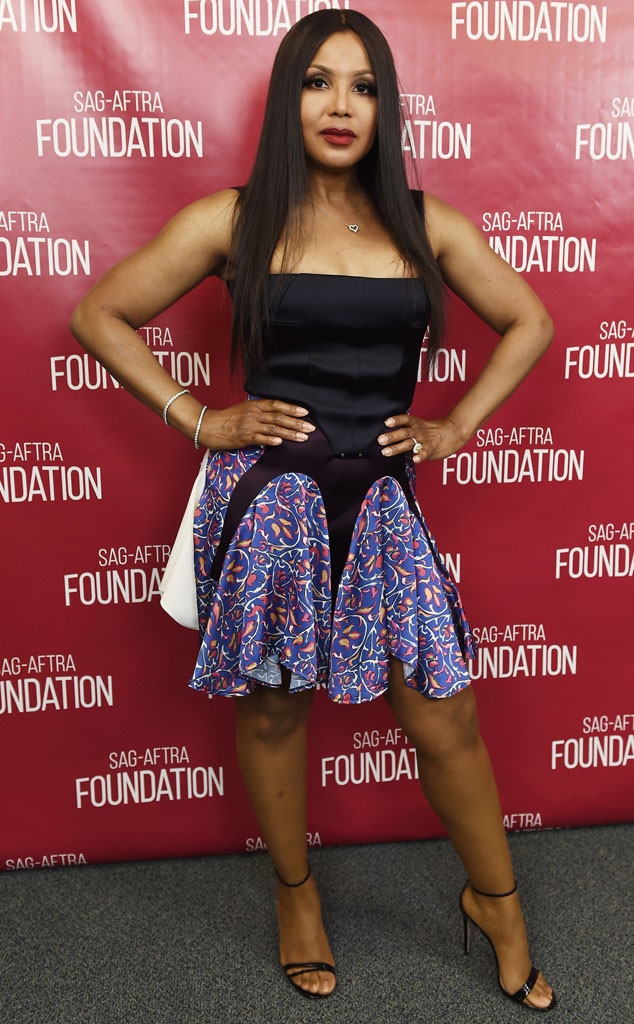 Amanda Edwards/Getty Images
The Braxton family has lost a beloved member. 
Lauren Braxton, the daughter of Braxton brother Michael Conrad Braxton Jr., has died, the Chief Medical Examiner's Office in the state of Maryland confirmed to E! News. Lauren was 24 years old and died just days shy of her birthday, according to the incident report obtained by E! News. 
"We ask that you please respect the family's privacy in this time of sadness and loss," the Braxton Family said in a statement. 
According to the incident report, Lauren was found laying on a kitchen floor when someone called 911 after realizing she was unresponsive and not pulling a prank. According to the witness cited in the report, she had been having a conversation with Lauren before heading upstairs for about 10 minutes. When she returned, she found Lauren on the floor. 
After undergoing CPR, Lauren was pronounced dead at 12:44 p.m. on Monday. An official cause of death has not yet been confirmed. 
Nicknamed LoLo, Lauren's friends have been taking to her Instagram account to mourn her passing. Over the years, LoLo posted photos of herself with some of her famous aunts to social media. 
She captioned one photo of herself with Toni Braxton, "TB ! Love you."
"God sent me another angel!" Trina Braxton wrote on social media on Tuesday along with a photo of her niece. "Rest in Heaven Lauren 'LoLo' Braxton."
TMZ was first to report the news of Lauren's death.