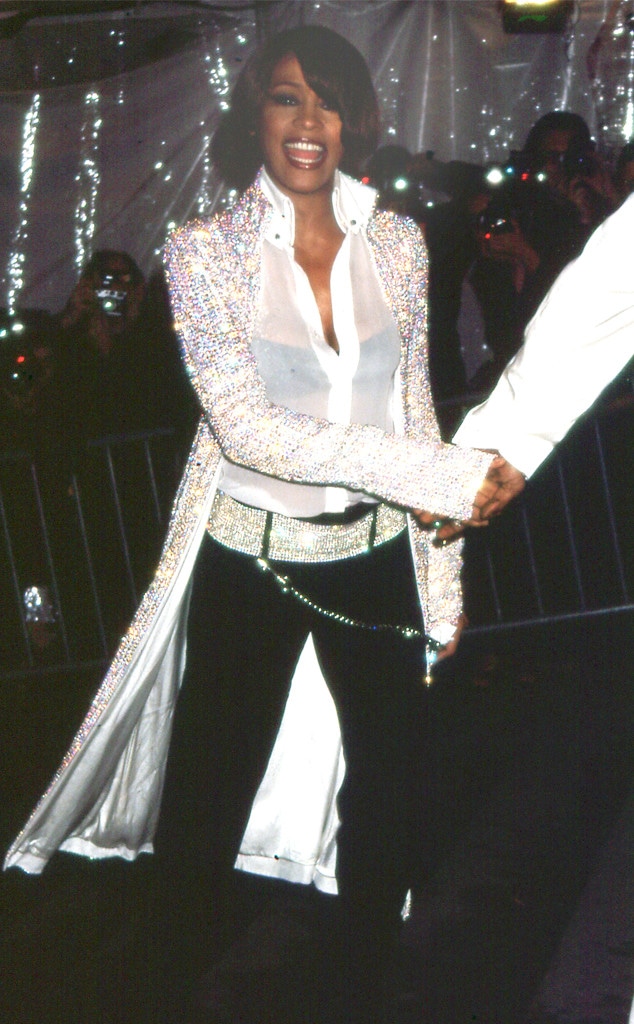 Rose Hartman/Getty Images
At the 1999 Met Gala, the stars were partying like it was...1999.
Guests included actress now considered '90s icons, such as Jennifer Love Hewitt, Christina Ricci and Minnie Driver. Pop legend Whitney Houston, who died in 2012, attended the Met Gala with then-husband Bobby Brown. Jennifer Lopez arrived with then-boyfriend Sean "Diddy" Combs. Jerry Seinfeld brought along wife Jessica Seinfeld, two weeks before their wedding.
The 1999 Met Gala celebrated the launch of the Metropolitan Museum of Art's Costume Institute's "Rock Style" exhibition. There, guests Liv Tyler and designer Stella McCartney proved they are indeed rock royalty.
Things were different at the Met Gala in 1999. Simpler. Celebs did not dress as outrageously as they have at Met Galas in recent years. It was more glitz, more glam, less shock. The fashion was also, as it always is at the Met Gala, gorgeous.
See photos of stars at the 1999 Met Gala.
The 2019 Met Gala takes place on May 6.