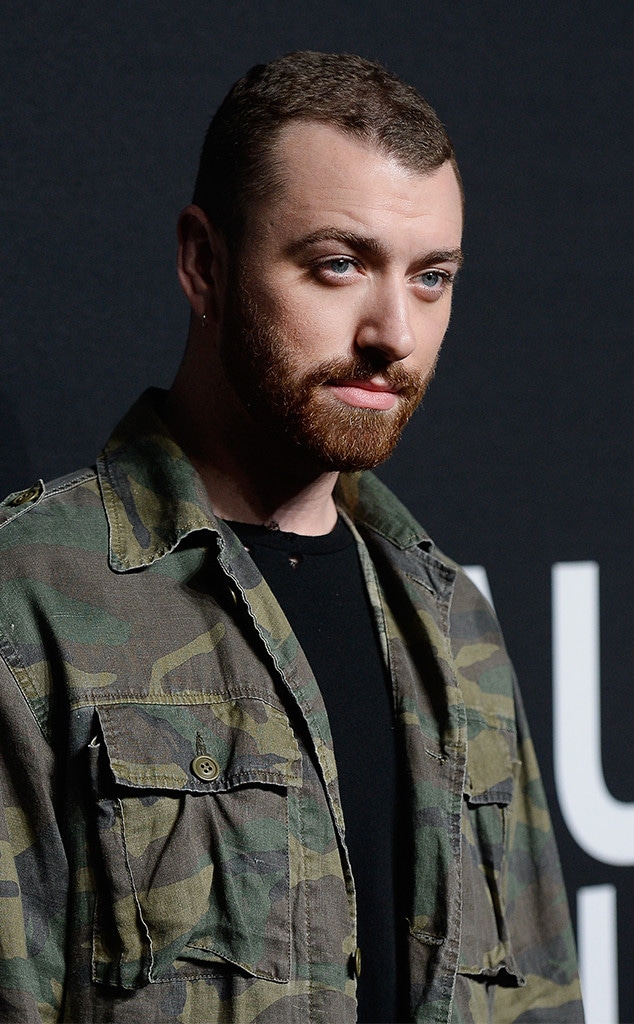 Kevork Djansezian/Getty Images
UPDATE: Normani is speaking out after she was expected to perform with Sam Smith at the 2019 Billboard Music Awards. 
"Today's news of the performance cancellation truly disappoints me as I know it disappoints you. I have the most amazing and loyal fans to exist and I absolutely hate to say that I unfortunately will not be able to move forward with performing at the 2019 Billboard Music Awards. I'm heartbroken," she shared with her Twitter followers. "I have been working harder than I ever have in rehearsals for the last week to ensure that I give you the best possible performance. I pushed my body in ways that I hadn't in years which I'm proud of but unfortunately due to circumstances beyond my control, my performance at this year's awards is not possible." 
Normani continued, "Thank you to the BBMAs for being so understanding and patient. We all tried incredibly hard to work through these obstacles to figure out any and every possible way to make this work so we could still give you all the moment we know you want and deserve. I'm so extremely grateful for all your love and support, it truly means the world to me. I love you all and Sam very much. I am praying that he's able to take the time that he needs. I'm with you."
Sam collaborated with Normani on the track "Dancing With a Stranger," which continues to climb the charts. 
————
Sam Smith won't be able to take the stage at the 2019 Billboard Music Awards.
The 26-year-old singer, who recently canceled performances due to vocal strain, has announced that he'll be unable to perform at the upcoming award show on May 1.
"In the wake of cutting his South African tour short last week, Sam's medical specialists are requiring him to have further rest," a statement on Smith's Twitter read on Wednesday. "Regrettably this means he will be unable to perform at the Azerbaijan Grand Prix in Baku this weekend or the Billboard Music Awards in Las Vegas next week. We apologize for the disappointment for those affected, but the primary focus at this time needs to be on Sam's recovery and health."
Smith was scheduled to perform several concerts in Cape Town last week, but had to cancel midway through his first show.
"Sam Smith's CPT concert tonight has been cancelled," a statement on entertainment company BIG Concerts' Twitter account read on April 16. "Unfortunately Sam Smith took strain to his voice & had to stop his performance. Ticket holders will be contacted directly. We will keep you posted with more info for the other CPT performances as it becomes available."
We're wishing you a speedy recovery, Sam!
(Originally published Wednesday, Apr 24, 2019 at 10:55 a.m. PST)