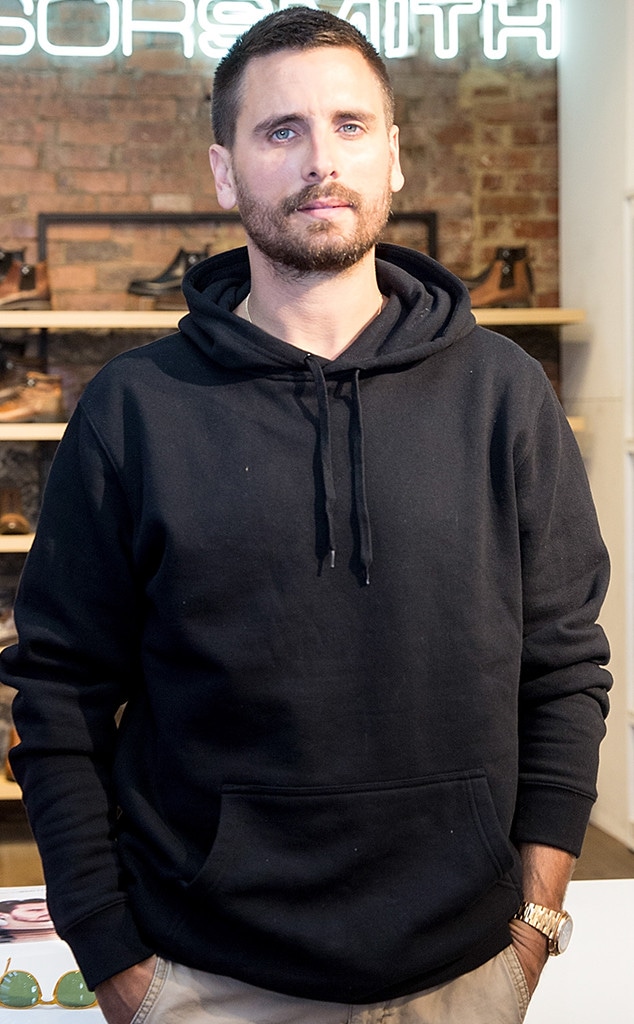 Sam Tabone/WireImage
Scott Disick is ready to take the real estate world by storm.
And, thankfully, E! viewers will get a front row seat as Lord Disick will tackle his latest entrepreneurial venture in a new docu-series. Yes, Disick's passion for luxury real estate and house flipping will be well documented on Flip It Like Disick.
While the father of three has been dabbling in the world of property development for some time—he flipped his first investment 5 years ago—Disick is ready to take his passion project to the next level. In fact, Scott has gathered quite the team to help in this undertaking.
Namely, Scott will work alongside former pop singer-turned-interior designer Willa Ford, longtime pal and business partner Benny Luciano, all-star (albeit short-tempered) contractor Miki Mor, realtor and Benny's wife Kozet Luciano and veteran assistant Lindsay Diamond.
In order to keep up with the E! personality, we have a feeling the staffers will need to be both hilarious and headstrong.
"Scott Disick is funny, unpredictable and unfiltered," E! Executive Vice President of Development and Production Amy Introcaso-Davis stated. "Fans of Scott on Keeping Up with the Kardashians will get to see another side of him in Flip It Like Disick, as an entrepreneur and design guru, leading his talented and opinionated team through difficult design challenges that result in astonishing reveals."
It's no secret that Disick has a serious eye for design. So, we're more than ready to see him take on many celebrity projects—including a new playhouse for his and Kourtney Kardashian's kids.
"I'm excited to bring fans a new series that shows what I'm really passionate about professionally, which is flipping real estate and doing crazy and impressive renovations on celebrity homes," Scott gushed in a statement. "E! has never had a show like this before. It's a bit different than viewers are used to seeing, but I think they will be both entertained and inspired by my team."
Flip It Like Disick will air later this summer on E! (with eight one-hour long episodes).
The show is produced by STXtelevision with Tower 2 Productions and Ryan Seacrest Productions. Ryan Holcomb, Jason Goldberg, Lori Gordon and Kris Jenner are all serving as executive producers, in addition to Disick.
We hope to learn how to Flip It Like Disick by the end of season 1!
See Scott on a brand new episode of Keeping Up With the Kardashians this Sunday at 9 p.m., only on E!