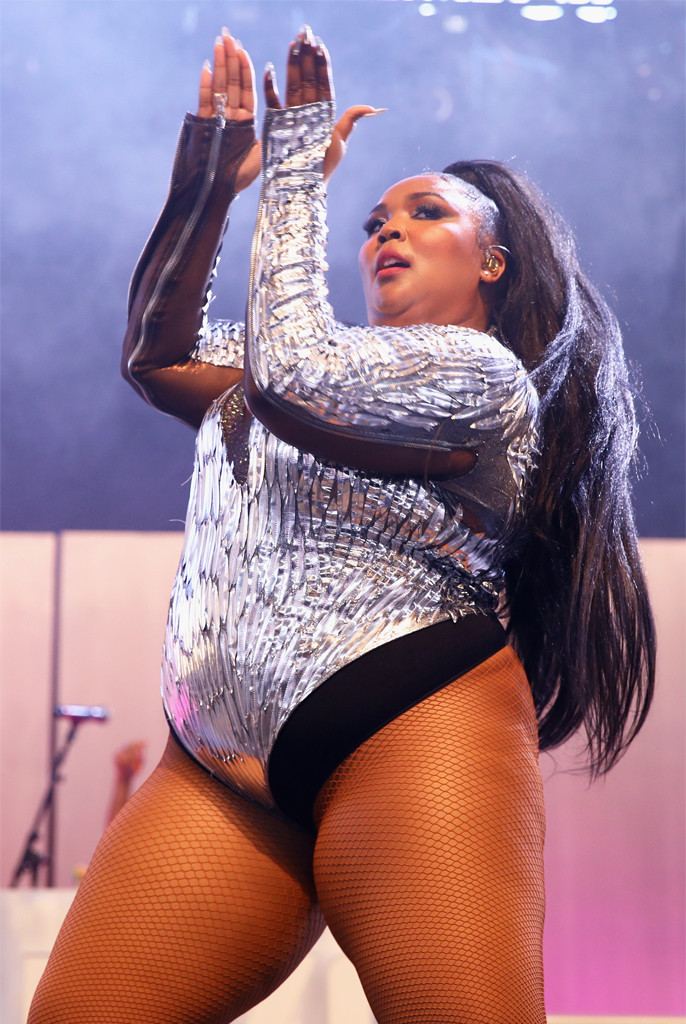 Rich Fury/Getty Images for Coachella
Lizzo has been waiting a long time for this moment.
Just days before the singer is due to return to the Coachella stage for an encore performance at weekend two of the music festival to end all festivals, her long-awaited album Cuz I Love You has finally been released. It's not her debut album—in fact, it marks the third full-length LP release in her career—but it might as well be. With the album, her first recorded with the backing and support of a major label (Atlantic), poised to be the breakthrough necessary to make her a household name, it appears that the world has finally begun to pay attention.
It's about time.
"[People] will be like, 'Lizzo's my favorite new artist...why am I late for the Lizzo train?'" the artist born as Melissa Jefferson told Teen Vogue last year. "You're late, honey, but it's not your fault. You're late because I'm just at the back of the shelf. But I'm glad you're here because you worked to find this."