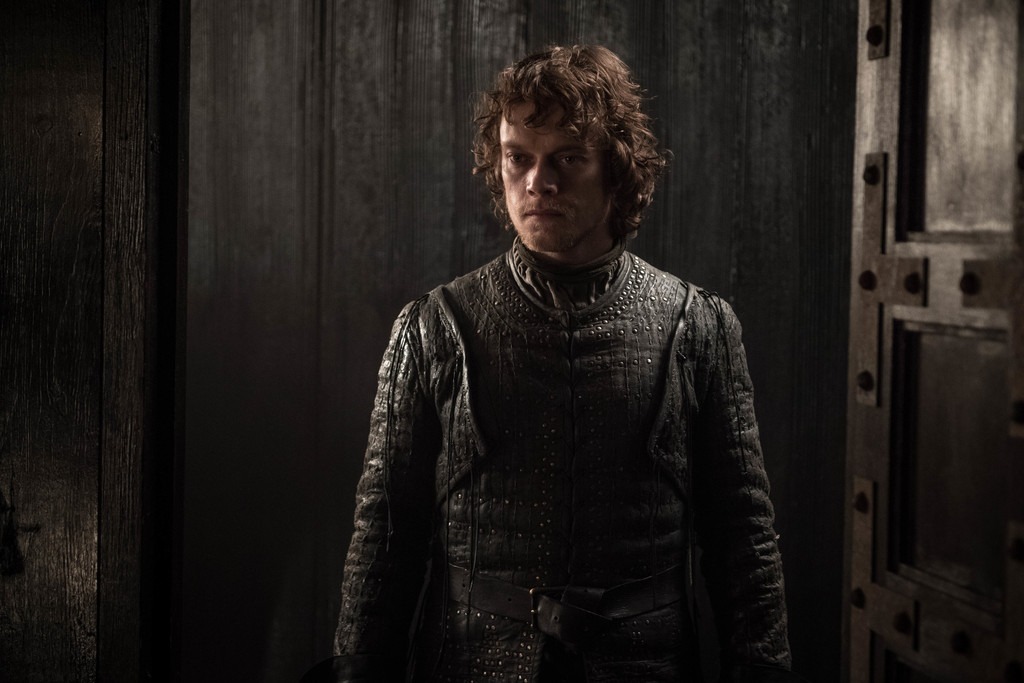 HBO
Not even Game of Thrones is immune the celebrity cameo. There was Ed Sheeran, Sigur Rós, Coldplay's Will Champion, Snow Patrol's Gary Lightbody and Of Monsters and Men in earlier episodes, and now…Rob McElhenney. Yep, that Rob McElhenney, the creator and star of It's Always Sunny in Philadelphia.
Warning, spoilers follow.
McElhenney appears on Euron Greyjoy's (Pilou Asbæk) ship and is killed while Theon Greyjoy (Alfie Allen) rescued Yara Greyjoy (Gemma Whelan). McElhenney got an arrow through the eye. But he wasn't the only cameo in the episode. Freaks and Geeks, Party Down and Silicon Valley star Martin Starr also appears.
The actor posted about his cameo, and gruesome death, on Instagram simply saying, "Don't blink."
"They gouged my eye out!" he says in the behind-the-scenes video. "They gouged my f--king eye out. They can put it back in, right?"
McElhenney is a vocal fan of Game of Thrones and let Thrones co-creators David Benioff and D.B. Weiss write an episode of the series, the season nine episode "Flowers for Charlie." He posted proof of it on Twitter.
Game of Thrones has just five episodes left before it all comes to an end. Following the five episodes, a two-hour documentary, Game of Thrones: The Last Watch, will air on May 26. The film is a behind-the-scenes look at production on the grueling eighth and final season. The movie is described as "much more than a 'making of' documentary, this is a funny, heartbreaking story, told with wit and intimacy, about the bittersweet pleasures of what it means to create a world—and then have to say goodbye to it," HBO said in a press release.
The new season airs Sundays, 9 p.m. on HBO.