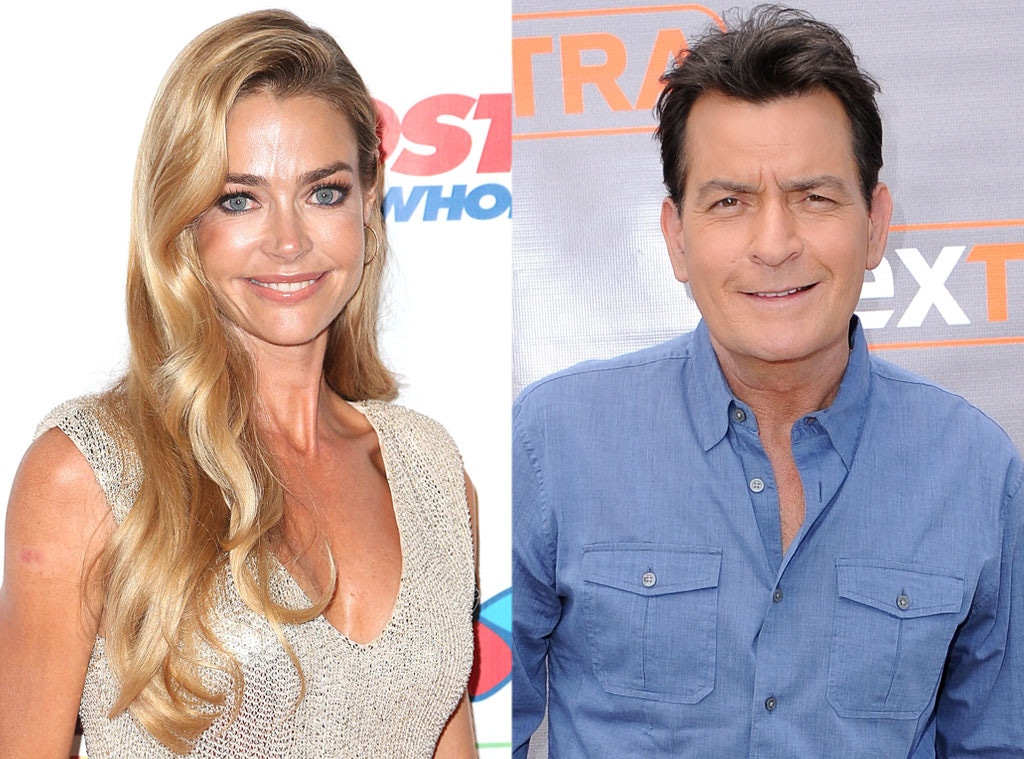 Getty Images
For life's biggest decisions, sometimes you have to call the ex!
Before Denise Richards signed on the dotted line and became a cast member for The Real Housewives of Beverly Hills, there was one person she wanted to call.
Any guesses? Oh yes, she wanted to hear Charlie Sheen's perspective.
"I did talk to him about it because as an actor in this business, I respect his opinion too," Denise shared with Bruce Bozzi on SiriusXM's Radio Andy. "So I said, 'What do you think?' and he said, 'I think it could be really cool.'"
But what if he wasn't so supportive?
"Even if he said this is the dumbest thing you ever did, I still would have done the show," Denise added while on Lunch with Bruce. "But it was interesting to get his side of it because I have a lot of respect for him as the father and being in this business for as many years as he has."
As for how her first season on Bravo is going, the reality star is staying away from the drama and becoming an MVP according to some fans. 
When it comes to the infamous "Puppy Gate," Denise has managed to stay neutral. In fact, she recently took to her Bravo blog and revealed her thoughts on the controversy.
"OMGosh you guys, who else is over the dog s--t drama??!?" she wrote. "I know I am...let's move the hell on!"
On the bright side, Denise was able to document her badass seaside wedding to Aaron Phypers where her co-stars including Lisa Rinna, Teddi Mellencamp and Camille Grammer were able to put a pause on any and all drama.
As they say on the Real Housewives: This isn't the time or the place!
The Real Housewives of Beverly Hills airs Tuesday nights at 9 p.m. only on Bravo.
(E! and Bravo are part of the NBCUniversal family)