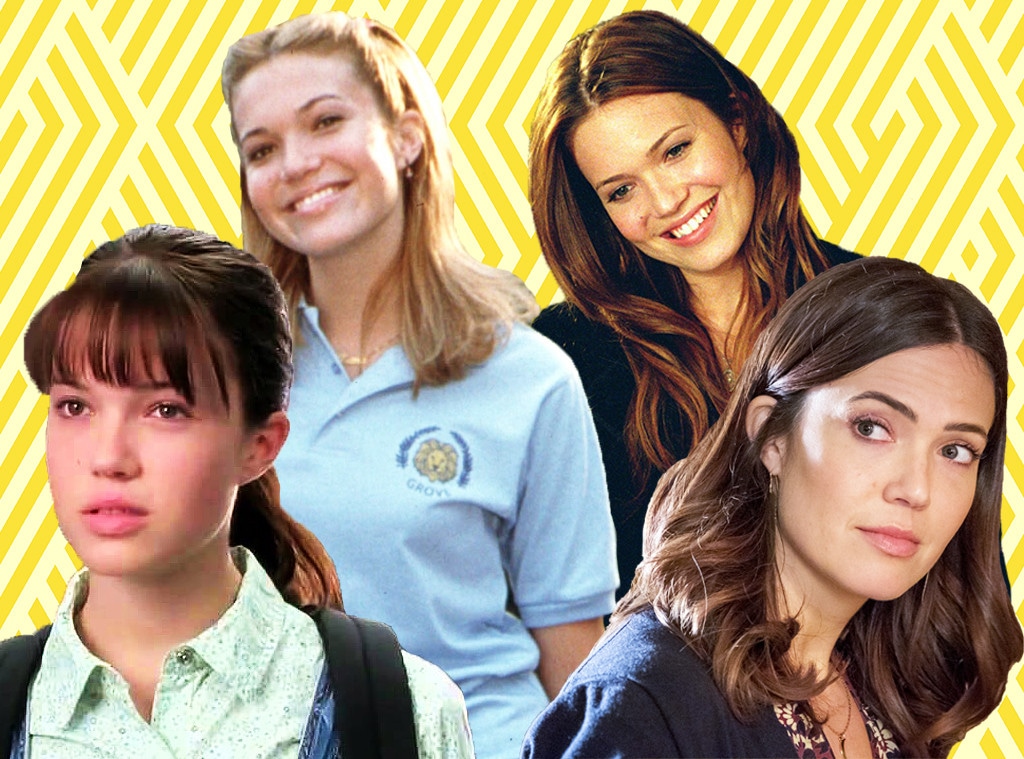 Warner Bros, Disney, Universal Pictures, Shutterstock, NBC, Getty Images
In 1999, we were introduced to Mandy Moore thanks to her debut record So Real and hit single "Candy."
A few years later, fans learned that not only was the singer not just a one hit wonder, but she actually had a lot of other talents in her basket.
In 2001, Moore proved that singing was just one of her skills when she portrayed mean girl Lana in The Princess Diaries, which was her first big screen role. Nearly two decades later, the New Hampshire native has a career that most actors would kill for.
She has appeared in numerous movies, including A Walk to Remember and Because I Said So, and has been on a lot of different TV series as either a recurring character or as the lead AKA her role on This Is Us.
Oh, and she's a Disney princess! 
Now that Moore is turning 35 years old—today is her birthday!—we're taking a look back at all of her roles that have made an impression on audiences over the past 20 years. 
While we patiently wait for Moore to make a music comeback, we can all revel in the fact that when it comes to acting, she's not going anywhere.
Whether you love the brunette beauty as Jamie in A Walk to Remember or were totally obsessed with her in Saved! Moore has a role for everyone to love. Just look at her time on This Is Us as Rebecca Pearson. She's so freaking lovable and that's just one of her memorable roles.
Check out all of her iconic roles below and make sure to vote for your favorite one as you think about the perfect birthday message to send Moore.
Happy birthday, Mandy!
Hopefully, it'll be filled with candy, family and love like Jack and Rebecca have.