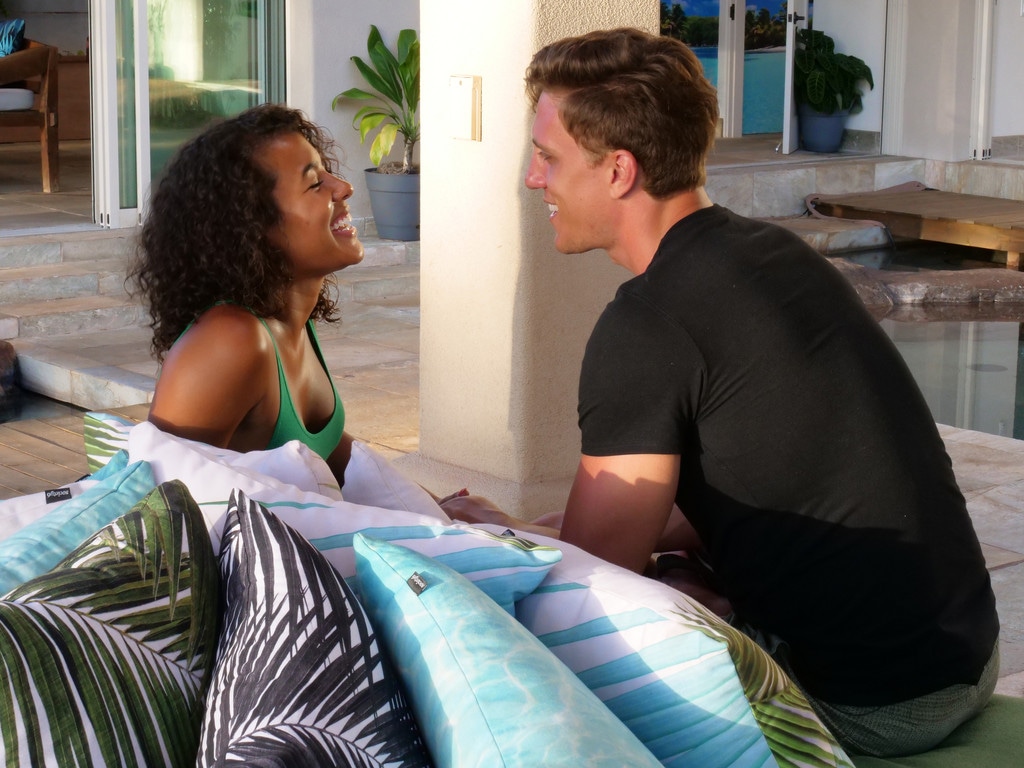 Mario Perez/USA Network
The season may have come and gone, but true love is forever. Break ups are also often forever. 
Temptation Island ended its first rebooted season on Tuesday with only one couple left standing, and one new couple finally able to shout their love from rooftops/social media. Ever since, the cast members have started posting about their journeys on social media and speaking out in interviews about what the experience was like and how they're doing now. 
Nearly everyone is currently living their best lives, which is really good news after some of the devastation we watched unfold during the two-part finale, when all but one couple who arrived on the island together left together, and a new couple was formed there on the beach. 
Below, you can find all the updates we have so far, and be sure to stay tuned for any updates on any of the cast members as they come in! 
Temptation Island aired on USA Network. 
E! and USA are both part of the NBC Universal family.