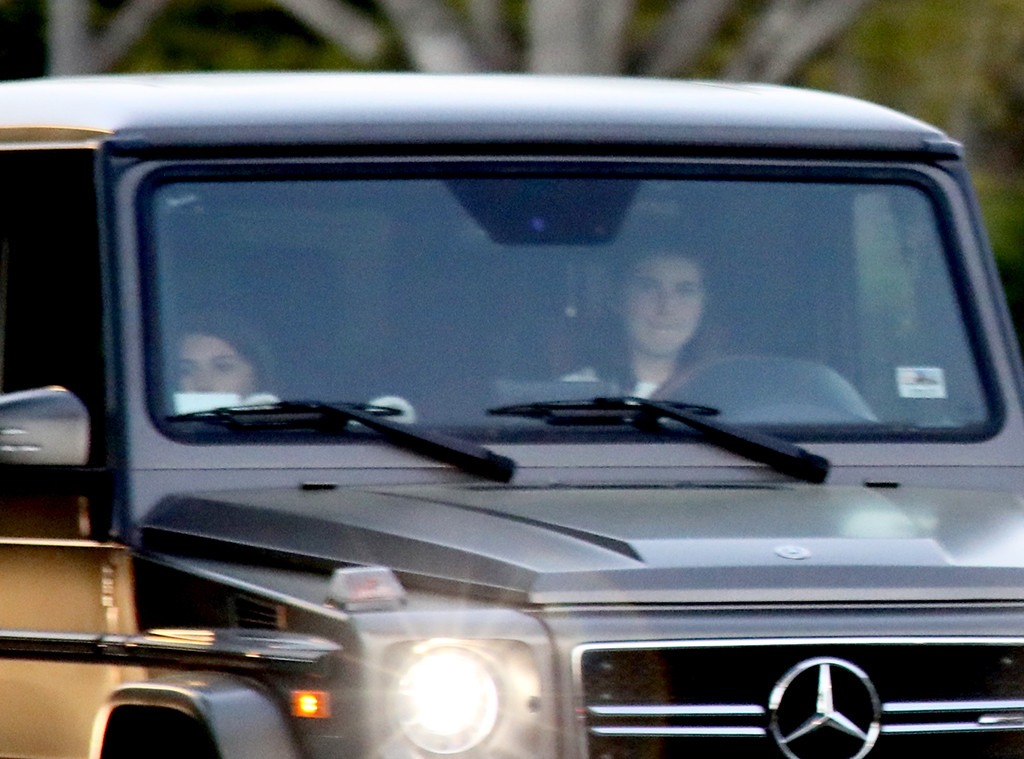 APEX / MEGA
The lifestyles of the rich and the famous are a bit complicated for Lori Loughlin's daughters.
As the fallout continues from the infamous college admissions scandal, Isabella Rose Giannulli and Olivia Jade Giannulli have been keeping extra low profiles in Southern California.
And while we've spotted Isabella on rare occasions since the scandal broke, pop culture fans haven't seen Olivia Jade—until now.
Photographers spotted the 19-year-old and her older sister driving in their Mercedes-Benz vehicle through Santa Monica, Calif.
While their final destination remains a mystery, their parents do live nearby in the neighboring Malibu community.
According to a source, however, the University of Southern California student isn't exactly on the best page with her parents.
"Olivia is furious with her parents and it's going to take a lot to repair their relationship," a source shard with E! News. "She blames them entirely and feels they have ruined her career."
Earlier this month, an insider shared some insight into how the Loughlin family is coping with the public scrutiny and legal situation.
At the time, we were told Lori's daughters are feeling "devastated" over everything going on with their family.
"The girls are devastated and scared for their parents to take the fall," a source shared with E! News. "They have been advised not to talk to anyone and are only in communication with their lawyers and their family."
As for Olivia Jade specifically, we're told she wants to take a full break from school at USC. And for those hoping for a YouTube video, it may not be the best time.
"She is very distraught and is in crisis mode," our source shared. "Olivia is more embarrassed than anything and doesn't know how to handle all of the stress and scrutiny that has been surrounding her and her family. She feels completely lost."
Lori and her husband Mossimo Giannulli are expected to appear in a Boston courtroom April 3.