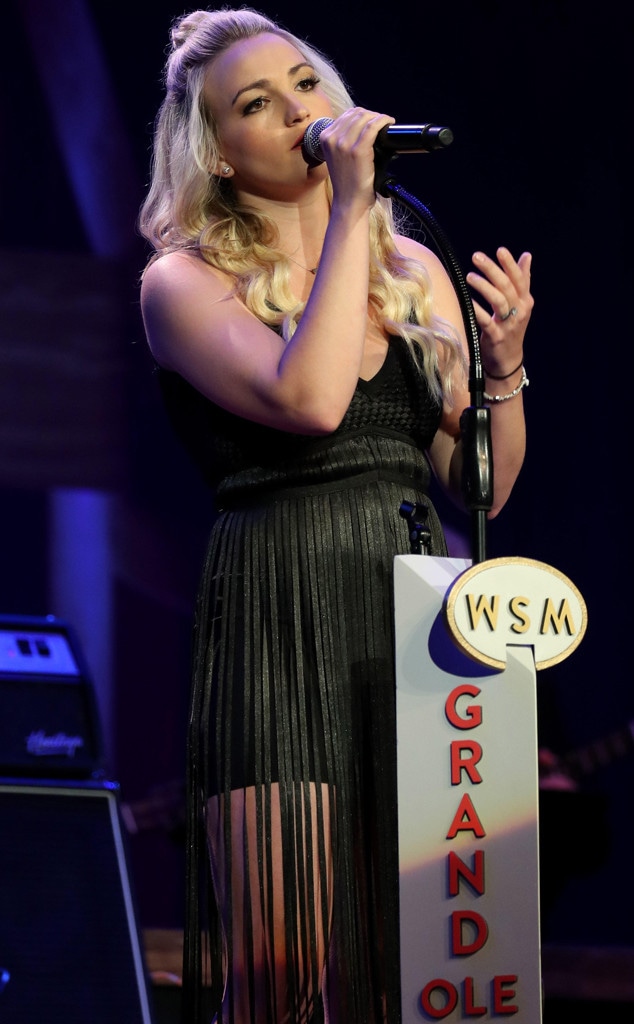 WENN Rights Ltd / Alamy Stock Photo
Happy birthday, Jamie Lynn Spears!
The former Nickelodeon star turned country singer is 28 years old today and she's already lived so much more life than that.
Beginning with the fact that she's Britney Spears' little sister, Jamie Lynn has been a teen TV star, singer, teen mom and now she's a married woman with two girls.
Even though the birthday girl is a completely different person than she was back during her days on Zoey 101, she's still the same spirited singer and sweet sister that the "...Baby One More Time" singer has always known and loved.
Over the years the two Spears sisters have grown in very different directions—one lives in the south, while the other is a Las Vegas legend—but both have two children and are passionate about their people.
They are both singers, moms and good people and no matter what they are doing or where they are living they put their family first...including their sister time.
In honor of Jamie Lynn's birthday today, we've rounded up the sweetest moments between her and her big sister below.
From saying touching things about one another at award shows and in interviews to posting sweet photos together on social media, the Spears sisters are keeping their bond going strong year after year.
They love each other, lean on one another and cannot stop smiling or laughing whenever they're in the same room. They are so stinking cute, and we love them together so much.
Happy birthday, Jamie Lynn, may it be full of love from your family and include a spa day with your sister Brit Brit!