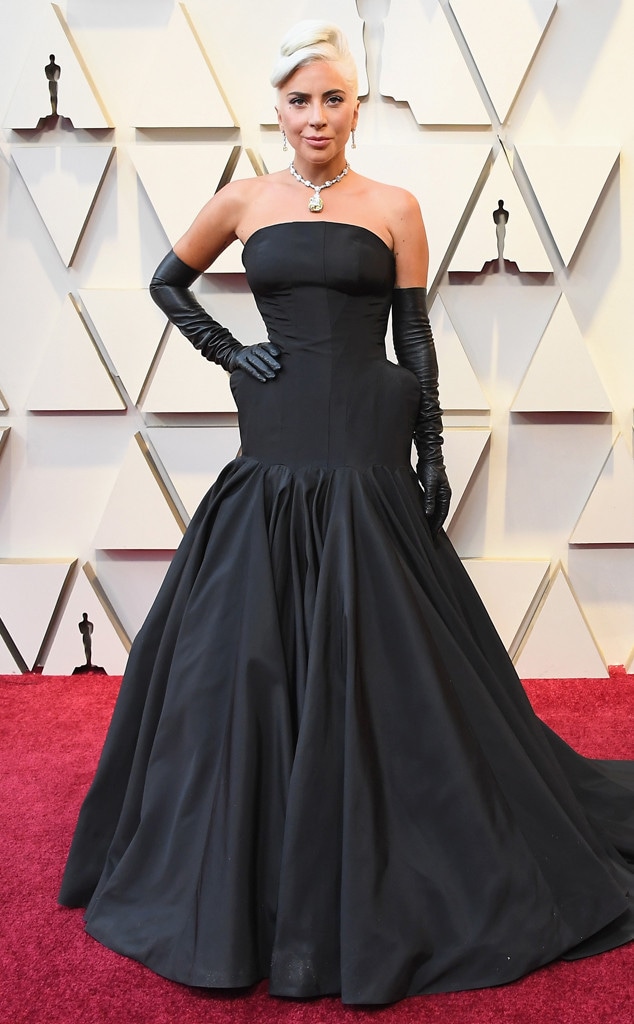 Steve Granitz/WireImage
Fresh off her first Oscar win, Lady Gaga has more cause for celebration: It's her birthday this week!
The pop star and actress, who won Best Original Song for "Shallow" from the A Star Is Born soundtrack, turns 33 on Thursday and recently took her friends, including her agent and manager, on a surprise birthday trip to Cabo San Lucas, Mexico for some much-needed R&R.
"All of Gaga's friends knew they were going somewhere for her birthday but were surprised with a trip to Cabo," a source told E! News on Wednesday. "Cabo is Gaga's happy place and she was excited to get away for a few days. Her and group of her closest friends are staying in a huge villa and are having a relaxing time so far. Everyone has been laying out at the pool, sipping drinks and having food while laughing and chatting together. Gaga is excited to relax."
"Gaga spent her first day in Cabo hanging out with friends and relaxing," another source said. "They went out on a boat ride and spent several hours sailing around the bay. They had some food and later got some sun on the deck. Gaga kept her hoodie on for some of the sail and seemed to want to be incognito. She was chatting with her friends and enjoying the day with the wind in her face."
The source said the group also took a quiet walk on the beach.
"Gaga was mellow and seemed to enjoy being outside by the ocean," the source said. "She was taking it all in and just smelling the ocean breeze. She spent time with her childhood friend Bo O'Connor, her makeup artist and another girlfriend. They all linked arms as they walked and seemed close. They had some laughs and took photos together. Everyone was having fun and just enjoying being on vacation together."
A third source told E! News, "It's been a super casual vacation so far, but Gaga has expressed that she is ready to celebrate getting older. She has been in a great mood and seems to be very happy. Gaga has a private dinner planned for her birthday and is really happy to be spending her 33rd birthday with all of the people that have been by her side for many years."