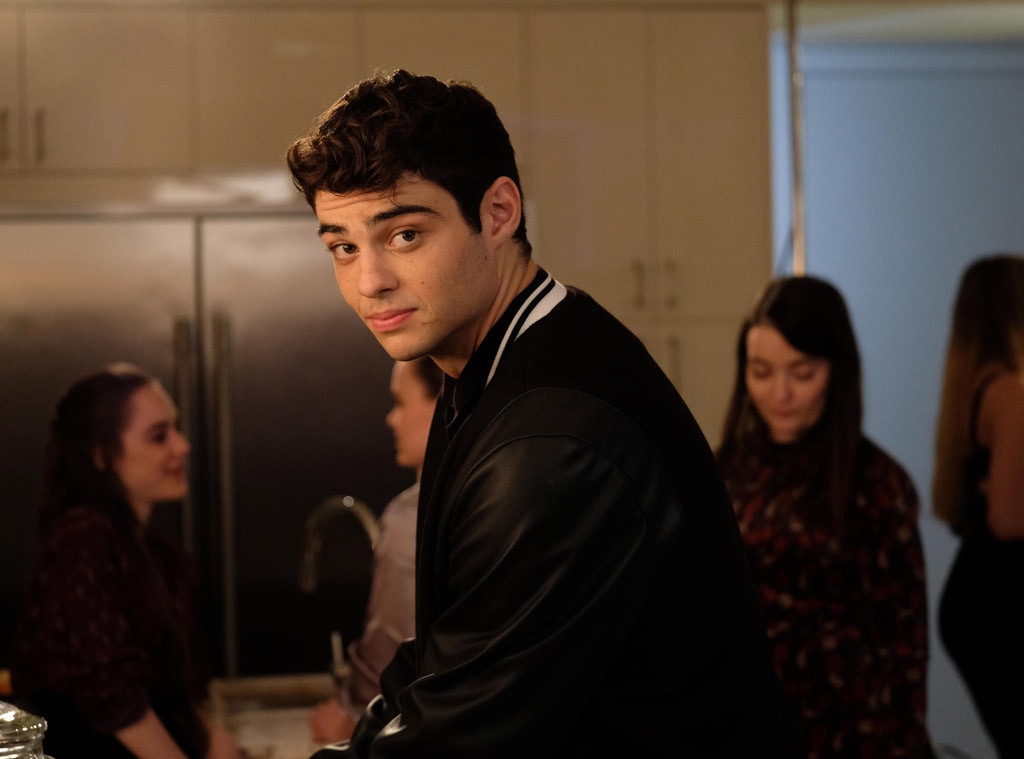 Netflix
Meet Brooks Rattigan, the latest Noah Centineo character you're going to fall hard for thanks to The Perfect Date.
You see, Brooks has the academic prowess to get into his dream school, but he's really missing a key component: money. That's when he lands a dream gig and starts posing as the boyfriend of a Celia Liberman (Laura Marano) for a school dance. From there, along with the help of his friend Murph (Odiseas Georgiadis), the "The Stand In" is born. Brooks is now putting himself out there as the perfect plus-one, hirable for all occasions. He'll dress for whatever the party and customize his personality to the desires of his dates.
"I had to listen to this girl talk for four hours straight. All I was allowed to say was, 'There's no other way to see it,'" Brooks says in the trailer.
But it's not all smooth sailing. In a typical rom-com twist, he meets the girl of his dreams, played by Riverdale's Camila Mendes, and begins to question everything he's worked toward.
"I don't know which version of myself I'm supposed to be," he says. "It's time to figure out who I am—and what I want."
This is Centineo's third big Netflix romantic comedy. He made a splash in To All the Boys I've Loved Before (which is getting a sequel) and appeared in Sierra Burgess Is a Loser. He currently makes guest appearances on Good Trouble and has a role in the upcoming Charlie's Angels remake.
The Perfect Date drops on Netflix on April 12.