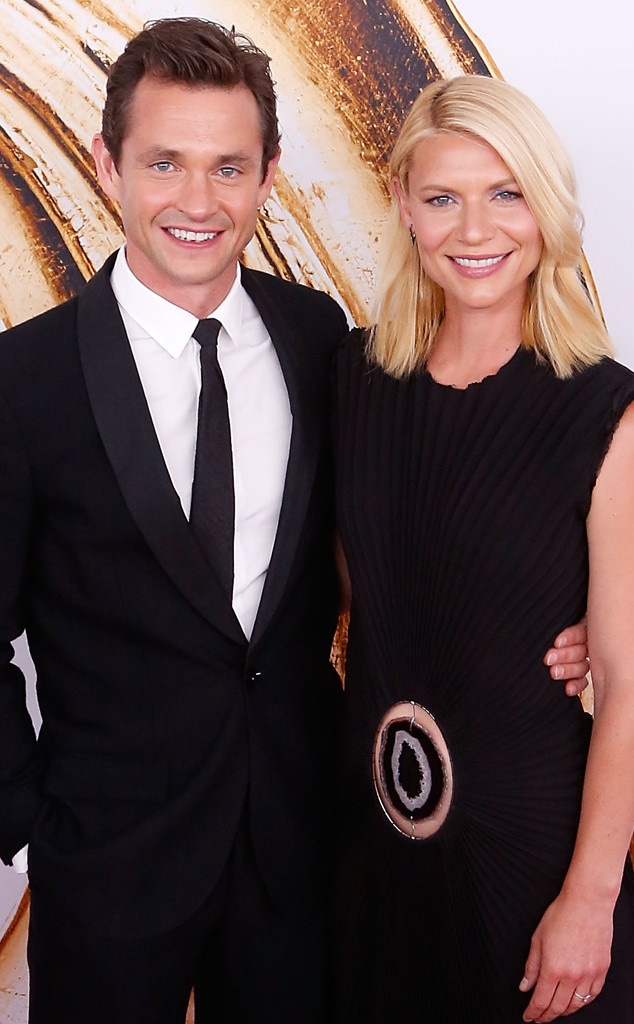 Taylor Hill/FilmMagic
It's an Evening reunion? Hugh Dancy has joined the cast of Showtime's Homeland—opposite real-life wife Claire Danes—for the upcoming eighth and final season.
Dancy will recur as John Zabel, who is described as a savvy consultant who joins the White House as a new foreign-policy advisor to President Warner (Beau Bridges). There, he becomes a formidable opponent to Mandy Patinkin's Saul Berenson. Homeland's final season is currently in production with a premiere date slated for 2019.
In the final outing for Carrie Mathison (Danes) is recovering from months of confinement in a Russian gulag. As her body heals, her memory remains fractured. Meanwhile, Saul's now tasked with helping end the war in Afghanistan and is dispatched to engage the Taliban in peace negotiations. There, he'll need the help of Carrie who joins him against medical advice for one last Homeland hurrah.
"Homeland has been the most joyful and rewarding experience of my career. Not many have been as lucky as me — partnered with the miraculous Claire Danes, supported to the ends of the earth by Fox and Showtime, and working in the company of some of the most gifted writers, actors, and filmmakers in the business. I am sad to see the journey coming to an end, but it is time," executive producer Alex Gansa said in a statement when the final season was confirmed.
Dancy's previous TV credits include The Big C, Elizabeth I, The Path and Hannibal. On the big screen her can next be seen opposite Mindy Kaling and Emma Thompson in Late Night.
Danes and Dancy met while working on Evening in 2006. They wed in 2009 and have two sons.