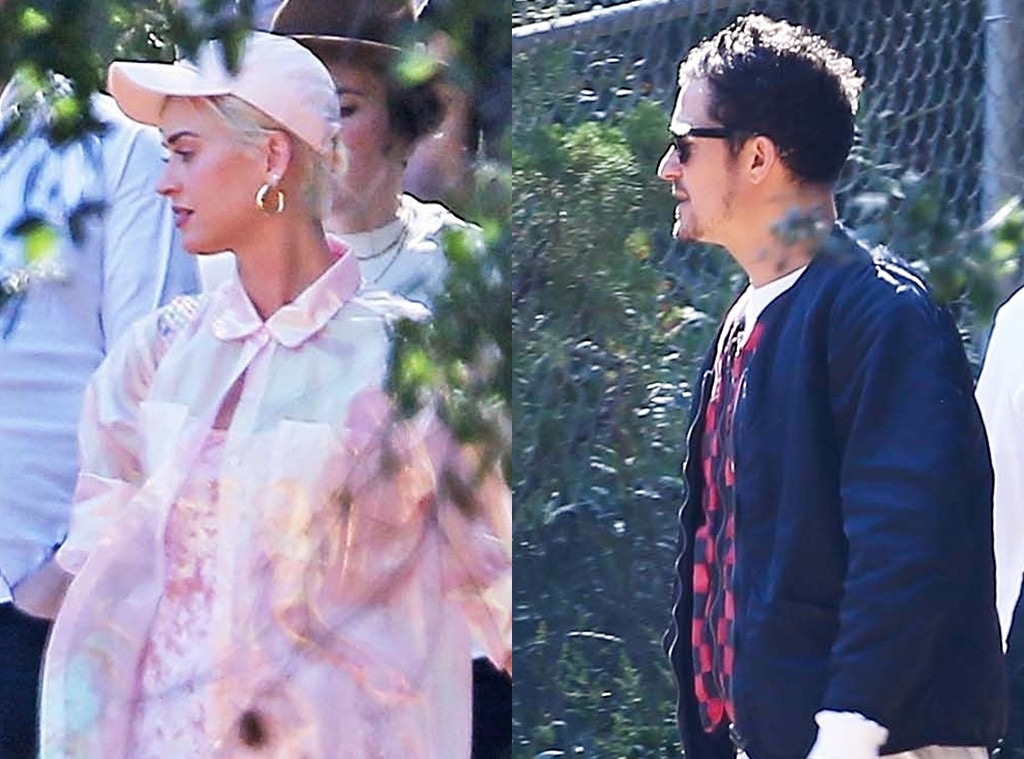 CMaidana / BACKGRID
Kanye West is creating something special on Sunday Fundays.
While many Americans head to an indoor church, synagogue or temple on the weekends, one A-list rapper is switching things up.
E! News has learned new details about Kanye's special Sunday Services in the hills of Calabasas that have been occuring almost every weekend.
We're told it's by invitation only and it's a "fun, family event for everyone to get together."
As seen on Kim Kardashian's Instagram Stories, there is a gospel choir and musical performances. Songs that have been played include Kid Cudi's "Reborn" and Kanye's own tracks such as "Lift Yourself and "I Wonder."
And yes, attendees of all ages can sing, dance and participate in the experience.
"It's a very inspirational service where people come together to share music and prayer. There's a great energy and vibe being out in nature," a source shared with E! News. "It's unlike anything else and friends and family have reacted very positively. It's something Kanye created and looks forward to every week."
While social media users may be used to seeing footage from the services for the past several weeks, a source says it was originally Kanye's idea to create the weekly tradition and he's very "passionate about it."
"They host about 50 people and its very enlightening and spiritual. They always have some sort of gospel music aspect and everything is live and really fun," our source shared. "Kanye thinks its beneficial and truly believes in putting out worship messages through music."
And while it's not a truly defined religious event, some describe it as spiritual and uplifting.
Kanye himself will also speak and deliver positive messages during certain services.
Perhaps one of the biggest fans or scene stealers from the weekend events is none other than North West.
In several videos posted onto Kim's Instagram Stories in recent weeks, the five-year-old can often be found singing and dancing along to the music. And yes, she always dresses to impress for the outdoor celebrations.
Other celebrities who have scored an invite and participated in the weekend activities include Busy Philipps, Courtney Love, Diplo, Kris Jenner and Tyler, the Creator. Newly engaged couple Orlando Bloom and Katy Perry also stopped by this past weekend.