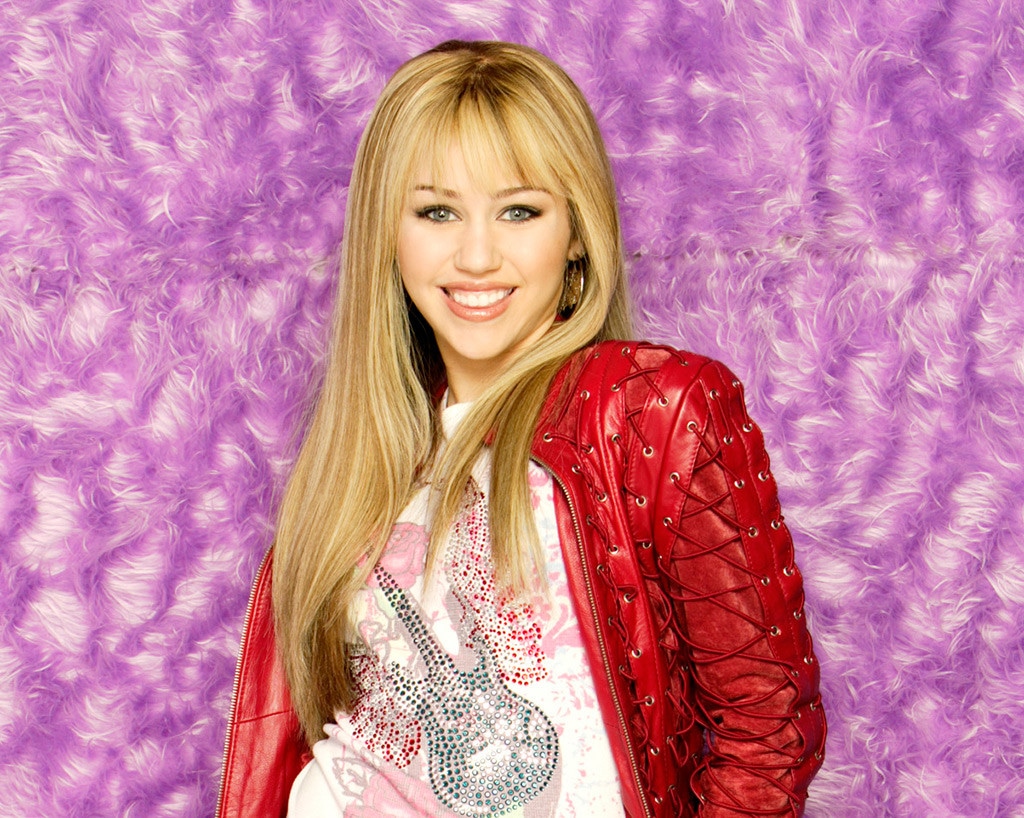 Disney
Wanna feel old? Sunday marks the 13th anniversary of the debut episode of Hannah Montana.
The Disney Channel series aired for four seasons until 2011 and made main star Miley Cyrus one of the most popular celebrities in the world. The actress and now-pop superstar played Miley Stewart, an ordinary teenage girl whose alter ego...is a pop star, Hannah Montana.
The show also starred her real-life dad and fellow musician, Billy Ray Cyrus.
"Dang Flabbit! Happy Anniversary #HannahMontana!" he wrote on Instagram, alongside a throwback photo of the cast. "13 years ago today we released the pilot! @mileycyrus @emilyosment@realdukeofearles @mitchelmusso."
Hannah Montana also featured his younger daughter Noah Cyrus, also a singer. Cast members also included Emily Osment, who played Miley's BFF Lilly, plus Jason Earles, Mitchel Musso, and Moises Arias.
After Hannah Montana ended, Miley concentrated on her pop music career and in 2013, went through a bit of a wild phase, during which she gave a now-famous controversial performance at the 2013 MTV VMAs. She's more mellowed out nowadays, although there are definitely times where she's still being Miley!
The star paid tribute to Hannah Montana on the show's 13th anniversary with a cute throwback photo.
...she also poked fun at her journey.
Musso also paid tribute to Hannah Montana, posting on his Instagram page throwback candid photos of him with his cast mates.
Check out photos of the cast then and now, and find out what they've been up to in recent years.