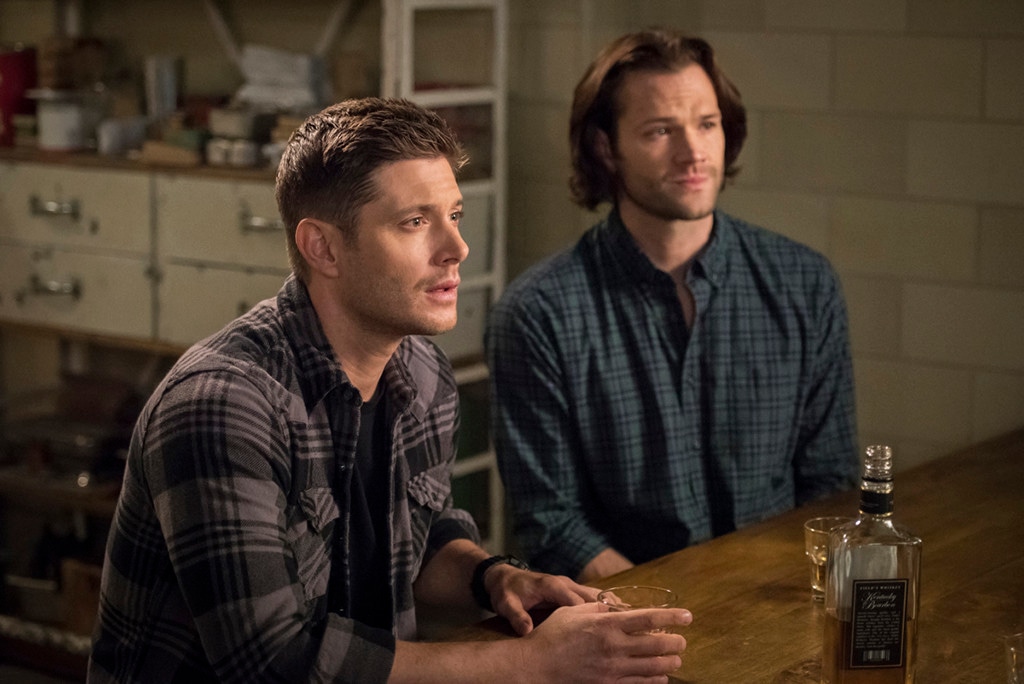 The CW
Another long-running show is saying goodbye. 
Supernatural will be ending after its 15th season, stars Jensen Ackles, Jared Padalecki, and Misha Collins announced on Instagram on Friday. 
The show is currently in its 14th season and recently celebrated its 300th episode, and was renewed back in January for a season 15, which will consist of 20 episodes. That means the show will end with a total of 327 episodes. 
"Well, it's official. One more round for the Winchester brothers," Padalecki wrote on Instagram. "Though nothing ever really ends in Supernatural...does it?" 
You can see their announcement video below. 
"Firstly, we would like to thank all the people who have been involved with the show both in front of and behind the camera," Executive producers Robert Singer and Andrew Dabb said in a statement. "For us it has been an experience of a lifetime. The support we have had from both Warner Bros Television and The CW has been incredible. We'd like to give special thanks to Jensen, Jared and Misha for making this journey so special. It is now most important to us to give these characters that we love the send off they deserve."
CW President Mark Pedowitz has always said that Ackles and Padalecki would be the ones to decide when they were done with the show, though when we caught up with the cast for their 300th episode celebration in November, Ackles had a very quick answer when we asked how he envisioned the show ending: "I don't!" 
Either he changed his mind, or we can all be sure Supernatural will never really be over. 
Supernatural airs Thursdays at 8 p.m. on The CW.