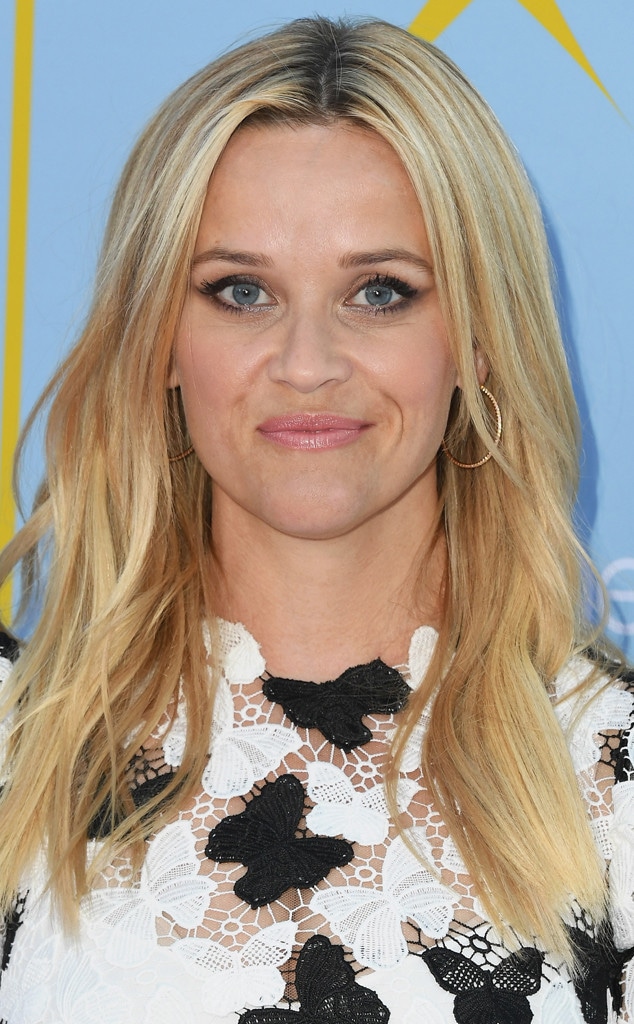 Jon Kopaloff/FilmMagic
Is there anything that Reese Witherspoon can't do?
Last year, we at this very website declared the multi-hyphenate one of the most powerful women in Hollywood, noting that she'd expertly managed to take a 20+ year acting career and elevate it something so much more. Venturing into the world of producing, writing, retail, and activism, Witherspoon has become the sort of woman unabashedly worthy of calling Oprah Winfrey her pal. And as she celebrates her 43rd birthday on Friday, March 22, the year ahead for the star looks even brighter than the last.
Not only does she have the highly-anticipated second season of Big Little Lies due to hit HBO this summer, but her team-up with Jennifer Aniston for one of Apple's first original dramas—set in the world of morning TV—is due to be have a release date announcement literally any day now. Not only that, but there's the Hulu miniseries co-starring Kerry Washington, an adaptation of Celeste Ng's novel Little Fires Everywhere, to look forward to, as well as the two films she has in pre-production as a producer.
But for as bright and exciting as her near future looks, her past is just as interesting. She is a celebrity after all. So, before you break out your best Wreath Witherspoon—bless you, Mindy Kaling, for introducing us to such a delightful concept—and celebrate Reese's big day, brush up on 25 of the most fascinating facts from her 43 years around the sun!