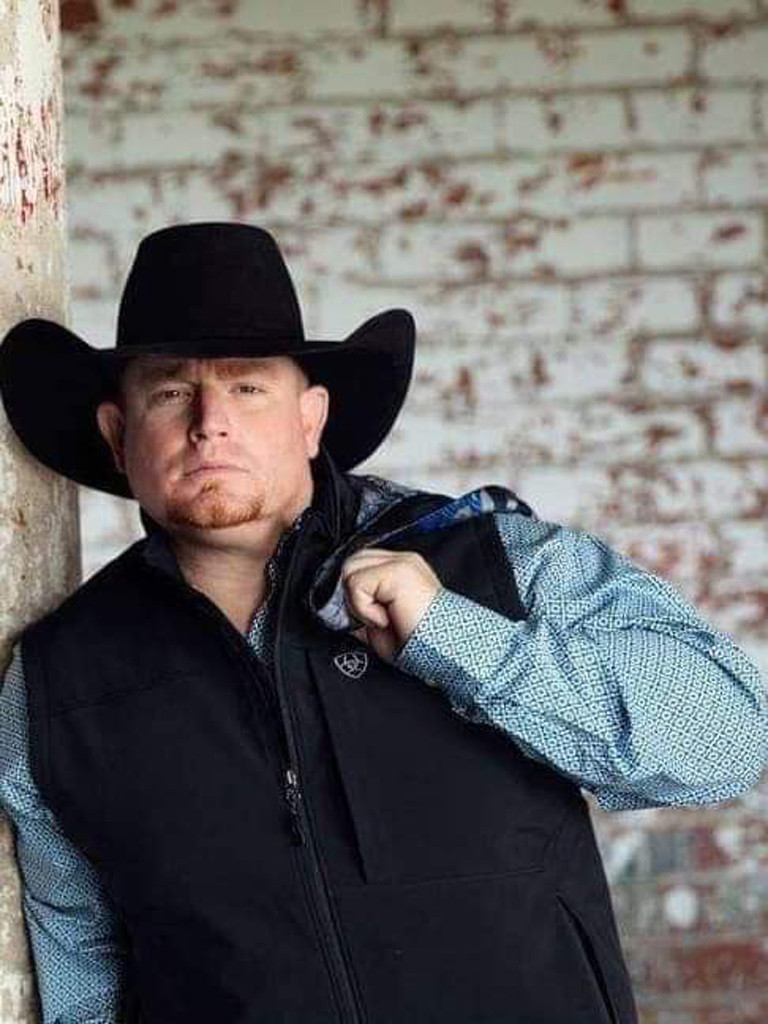 Facebook
UPDATE: Justin Carter's cause of death has been revealed.
According to an autopsy report filed by the Montgomery County Forensic Services Department in Texas, the country singer died from a gunshot wound of the head. The department ruled the manner of death as an accident.
Per the report, the gunshot wound was sustained during video chatting.
The 35-year-old artist was found face down on the living room floor of his residence on Mar. 16, 2019. Shortly after news of his death broke, his mother, Cindy McClellan, told Fox News her son had been filming a music video when a gun in his pocket "went off and caught my son in the corner of his eye."
The autopsy was performed on Mar. 18.
----
Justin Carter has passed away at the age of 35.
The rising country singer died after a reported accidental shooting that occurred in Texas. The gun that killed Carter was being used as a prop for a music video shoot. Carter's death was confirmed by his management team on Thursday.