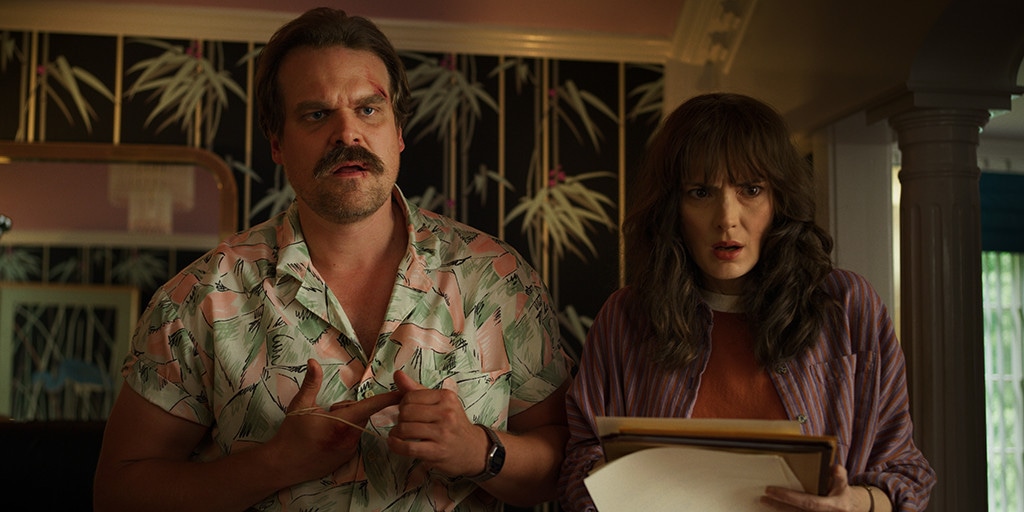 Netflix
Looks like we're in for a crazy summer.
Netflix debuted the first trailer for Stranger Things season three—and several new official images—that is sure to make you wish for summer even more now. The third season takes place in the summer of 1985 and there's a lot happening in Hawkins. New threats, both human and, uh, monstrous, new friendships and so many new locations to explore. There's a lot packed in the less than 3 minute trailer, so much that you probably missed a few key moments. Don't worry, we've got you covered.
Below, watch the trailer again. And then come along with us as we decode some key moments from the new preview.
The new season of Stranger Things premieres July 4 on Netflix.