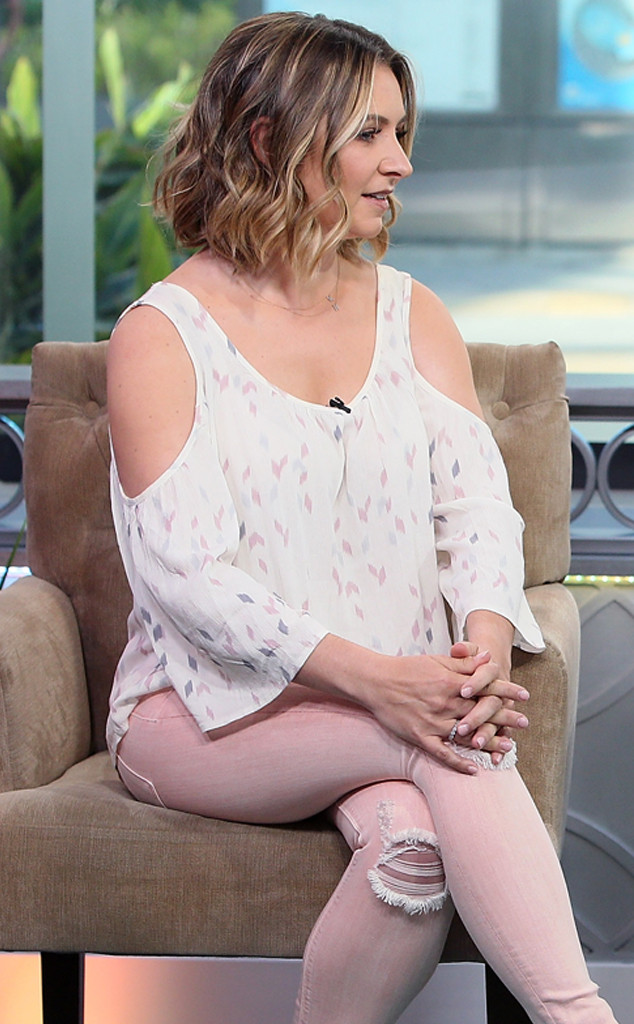 David Livingston/Getty Images
Beverley Mitchell is facing her pain.
Last November, the 7th Heaven alum revealed publicly that she had suffered a miscarriage just weeks after learning she was pregnant with twins. This week, the actress, who is mom to 5-year-old daughter Kenzie and 4-year-old son Hutton found herself reflecting on the family's great loss.
"You see, if I didn't miscarry, I would have a baby, possibly two babies joining our family. Though I understand in my heart that this was not our path, I can't help but wonder. Through this process, I have come to terms with it and have been ok; I talk about it often just because I don't want to hide the fact that it happened, I had a miscarriage. I am not looking for sympathy just the acknowledgment that it happened, because what hurts the most is the dismissal of it," Mitchell shared on Instagram and her blog.