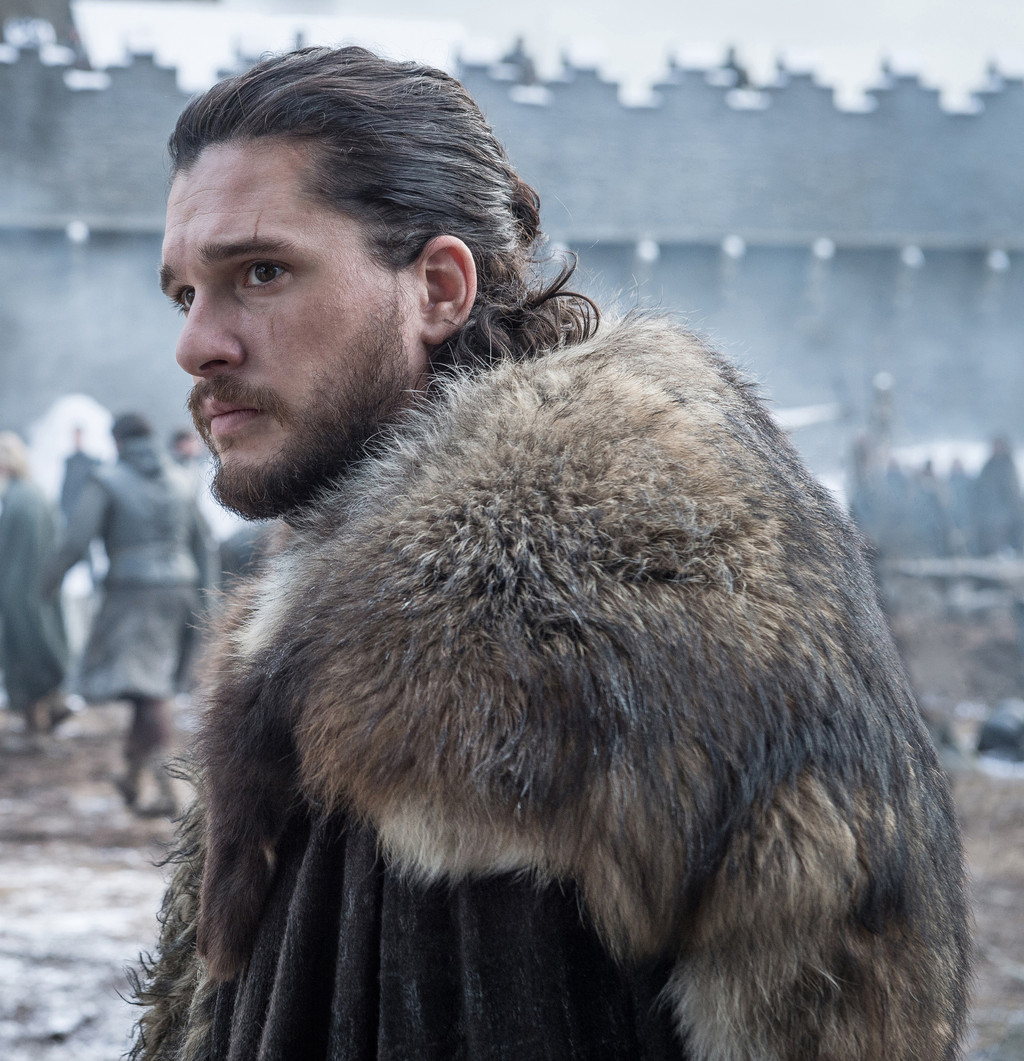 Helen Sloan/HBO
Nobody is harder on Game of Thrones' Jon Snow than Kit Harington.
In an interview with Variety, Harington revealed the intense scrutiny he put himself under while working on Game of Thrones. According to Variety, Harington will watch new episode alone, and has gone back to older episodes to watch past scenes to get himself in the mindset of where Jon Snow is now. But that means critiquing his own performances.
"Looking back at the entirety of Thrones, there'll be 70 percent of the scenes that I'll just never be happy with. I've come to terms with that," he said.