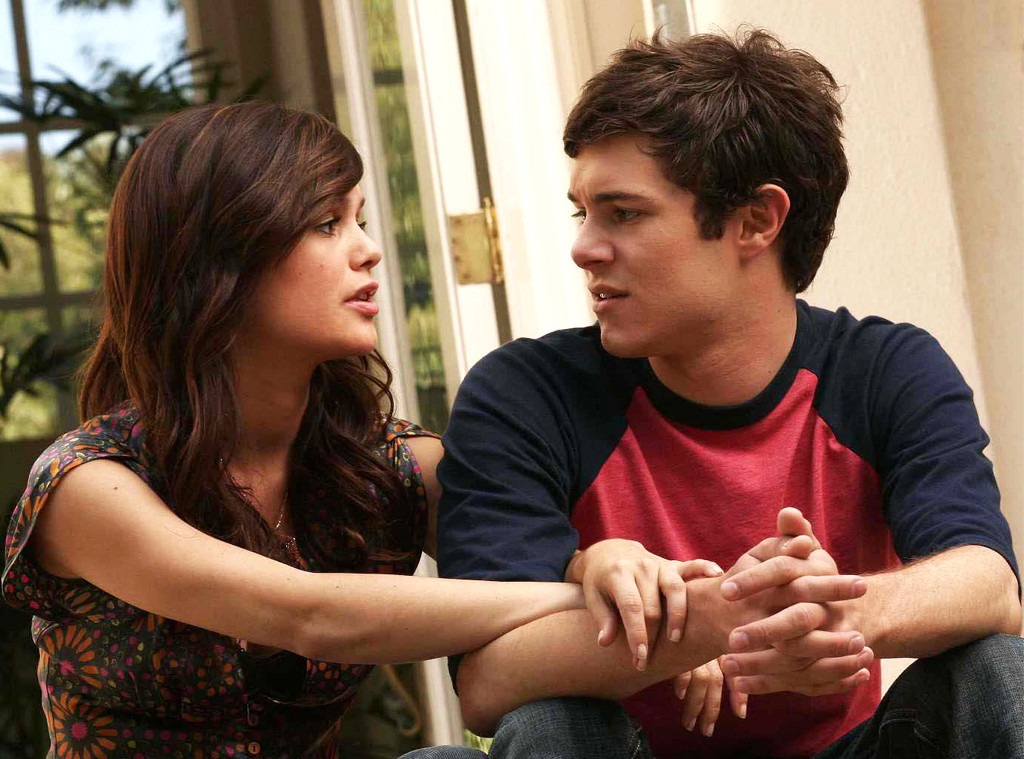 Fox
Rachel Bilson is getting a little lovestruck this pilot season. 
The Hart of Dixie star was just cast in the Fox pilot Lovestruck, marking her first return to the network since The O.C. ended in 2007. Per Deadline, Lovestruck is a "structurally inventive dramedy" that spends its entire first season on the night of a wedding, getting to know the wedding party and all their secrets while exploring the "complicated bonds of love, friendship, and family at different stages of life." 
Bilson plays the bride, Daisy Valentine, who is described as a "bolt of pure sunshine," sweet, thoughtful, assertive, and who works in music education. 
The show is inspired by the French series Quadras. 
Since The O.C. ended, Bilson has appeared in How I Met Your Mother and Nashville and starred in Hart of Dixie and the short-lived ABC procedural Take Two last summer. Bilson joins a whole long list of familiar faces that have already been cast in pilots for the 2019/2020 season, which you can see below!