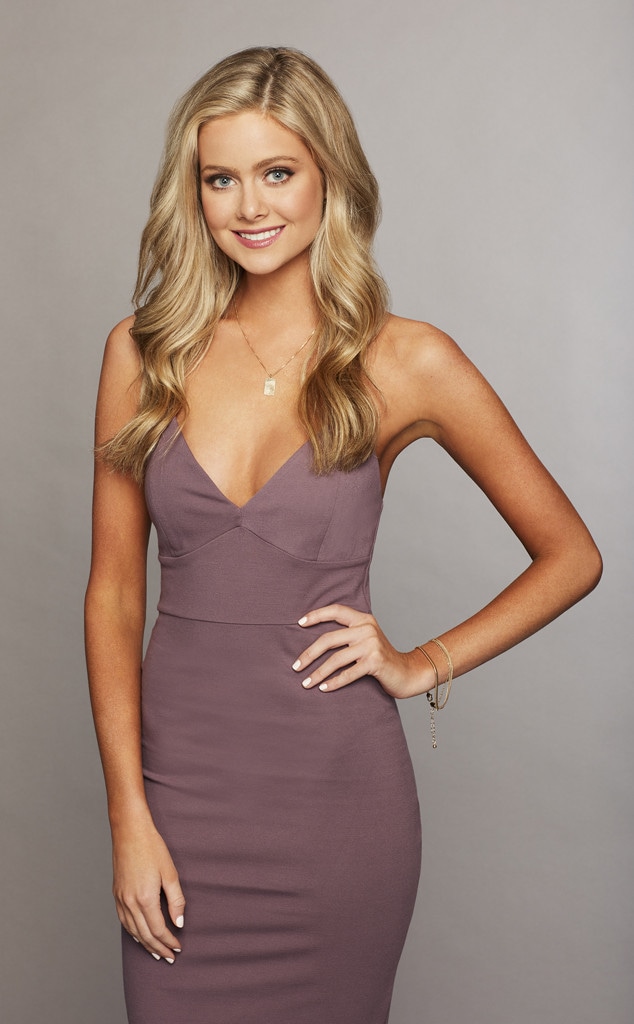 ABC
Hannah G. is opening up about the split from Colton Underwood that had her "blindsided."
In an exclusive interview with E! News, Hannah is revealing the thoughts that were running through her mind when Colton came to deliver the bad news in Portugal. "I think I was extremely blindsided and I thought he was coming to surprise me when he knocked on my door," she reflects.
According to the contestant, Underwood made constant reassurances that left her with a false sense of security. She says, "He told me to trust him like the whole time."
With Colton's comforting words in mind, the Alabama native opened up to him, but she shares, "It didn't really work."
After returning home broken-hearted, Hannah thought a lot about how she would confront Colton at the finale, but was unprepared for how terrible it would feel to experience the breakup all over again. "It's something that was really, really actually hard... In my head it was just all of these moments and it came to that, just like okay this is my real life, this is happening."
When it came time to talk to Colton though, she didn't mince her words one bit. She shared that she was shocked to tell him she loved him as he was sending her home and that she truly thought she would be the one to receive the final rose. "What Cassie did to you was exactly what you did to me, and I was left with nothing," she told him. Ouch!
Having said her peace, Hannah says she now has "closure" even though she wanted "more detail" to explain why things didn't work out.
"I'm just so excited to focus on the present and the future now instead of being stuck in the past and I bet he's excited to do the same. It's like relationships work and then sometimes they don't and just want to move on regardless," she concludes.
And there is one silver lining in how things ended: people truly were able to see Hannah's fiery personality come out. Hannah explains, "Fun fact: I do have a personality and I'm excited to be able to show the world that I know how to have fun and that I'm not just some boring person sitting in the corner and have no feelings."