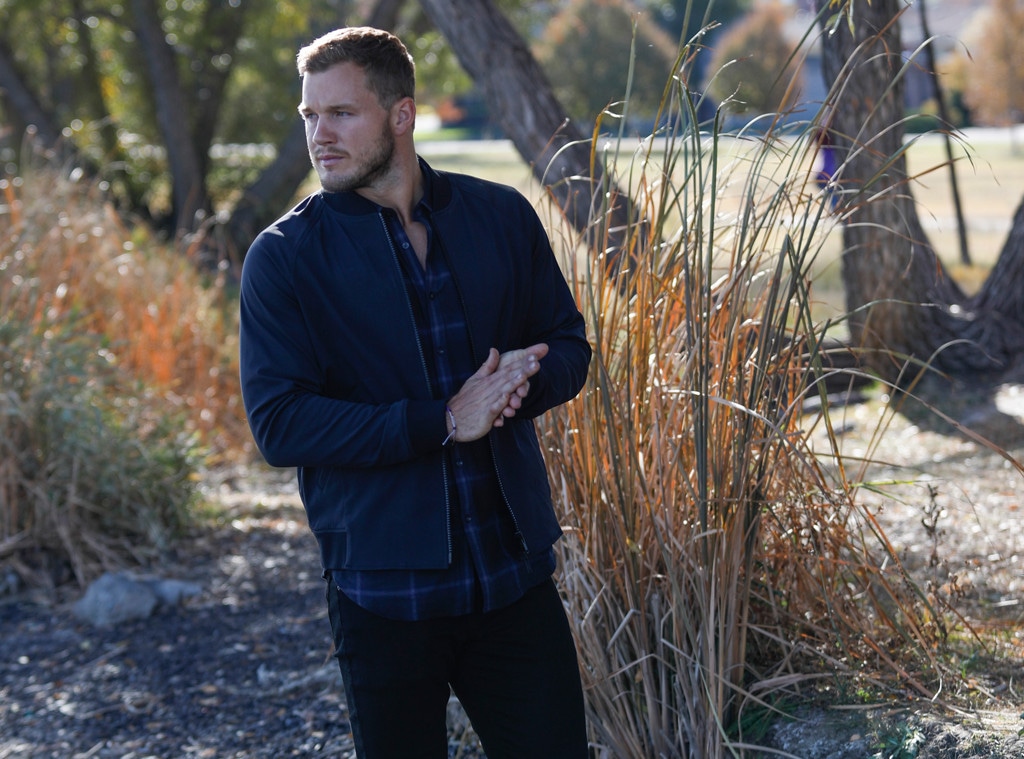 ABC
Chris Harrison thinks Colton Underwood has a "fighting chance" of coming out on top. Harrison, the longtime host of The Bachelor, broke down part one of the big finale that's breaking the rules. Part one saw Colton parting ways with Hannah G. and Tayshia in two different emotional breakups all in an effort to win back Cassie. Cassie took herself out of the competition after a visit from her father.
"It was brutal. We sat there for a couple of hours, just trying to figure out what to do," Harrison told Good Morning America about his heart-to-heart with Colton after his big fence jump.
Then Colton made the decision to go after Cassie and dump the remaining two contestants. Harrison said Tayshia's breakup was "extremely emotional" because she already had her overnight date. And because Hannah G. didn't have an overnight, she thought she was in the clear to become the winner. But Cassie never left his mind.
"He has love in his heart, he's pure and he's honest and he's going back in to talk to Cassie," Harrison said.
Part one of the finale ended with Colton going after Cassie. But this wasn't the first Bachelor finale to buck tradition. Arie Luyendyk Jr. famously broke up with Becca Kufrin after proposing to her and went after runner-up Lauren Burnham, who is now Mrs. Lauren Luyendyk.
Arie voiced his support for Colton's decision to go after Cassie on Instagram.
"I truly believe life rewards you when you follow your own path. Not paved by others but paved by your belief in what's right for you. I know many of you have your own opinions but be kind and open to the choices and decisions of the individuals that put their hearts on display. Good luck @coltonunderwood and as @laureneburnham would say #lovewins," he wrote.
Part two of The Bachelor finale airs Tuesday, March 12 at 8 p.m. on ABC.