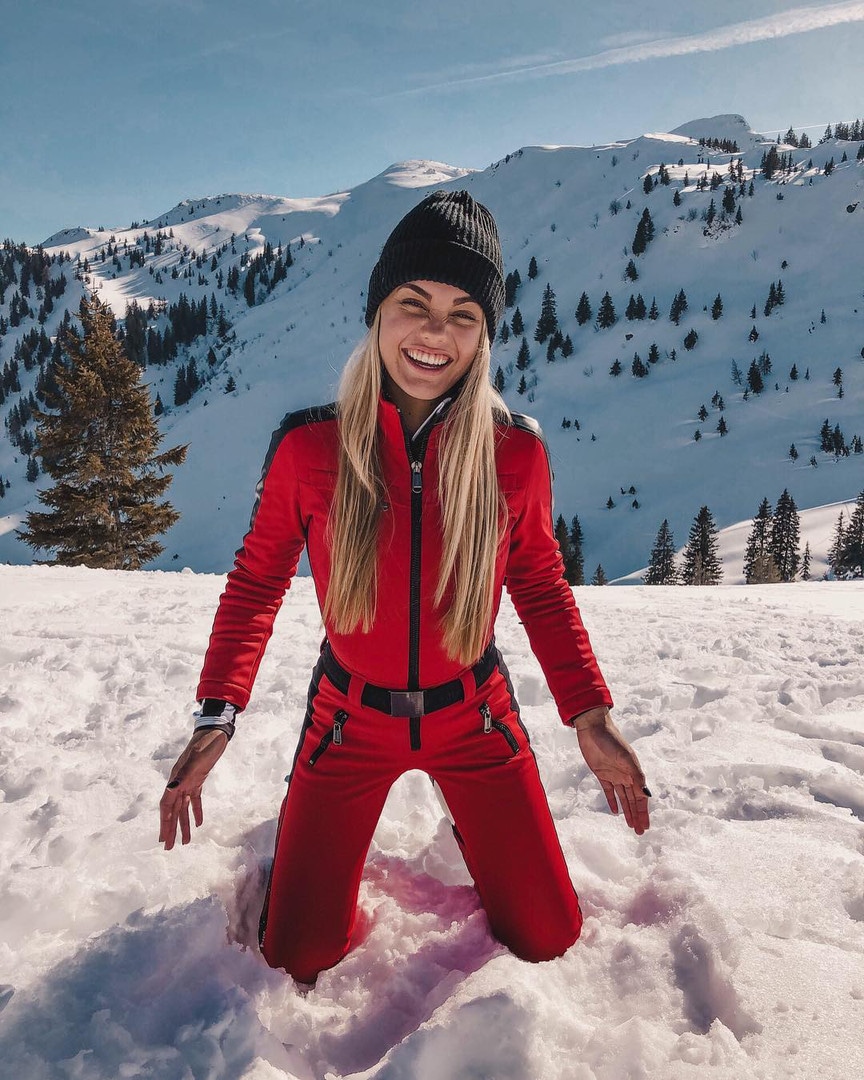 Instagram
A former Miss Teenager Universe has passed away at the age of 19. 
The Dutch model, Lotte van der Zee, was on a family ski trip when she suffered from a heart attack. Her parents, Bert van der Zee and Eugeniek van het Hul, took to their daughter's Instagram account to share the devastating news.
"Our pearl, our everything passed away on Wednesday evening March 6th at 22:47," they captioned the post with a picture of Lotte. "It is incredibly surreal that our dearly beloved Lotte is not around us anymore. Our hearts are truly broken."
The pageant queen passed away a day before her 20th birthday, according to reports. During their trip in Austria, they recalled "Lotte started to feel unwell throughout the course of the afternoon." It "swiftly escalated in sudden cardiac arrest."
The teen fell into a coma, where she was "kept a sleep under intensive supervision of the doctors in order to monitor her health," her parents said.
Since their daughter's passing, her parents have received an overwhelming amount of messages.
"We would like to thank you all again for all the support and heartwarming messages."
The 19-year-old model won the Miss Teenager Universe title back in 2017.
The pageant's social media account sent their condolences, writing, "Losing someone we loved is not easy, but knowing that we have been able to be part of her life, it has been [an] amazing journey," they wrote. "Our deepest condolences to your family and friends."
It's unclear what caused the model to suffer a heart attack. 
Speaking to a Dutch newspaper, Lotte's parents said their daughter had been out the night before with friends. They recalled she returned "cheerfully and without health complaints." And at one point said, "until breakfast."
They told the publication they noticed Lotte looked ill in the morning when she didn't show up for breakfast. In the afternoon, her condition got worse.
The parents told the Dutch newspaper they plan to do tests to see what caused their daughter's heart attack.
Our thoughts and prayers are with Lotte's family and friends at this time.