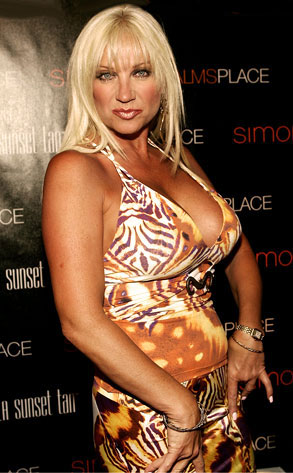 Chris Farina/Getty Images
Just because Linda Hogan isn't Ed Graziano's estranged wife doesn't mean she's not spooked.
Hulk Hogan's soon-to-be-ex missus has expressed concern that Graziano, who was arrested yesterday on suspicion of hiring a hit man to kill his estranged wife, Debra, may also have targeted the former Hogan Knows Best matriarch.
"Any threat from Ed Graziano would and is being taken very seriously," Hogan said in a statement Friday.
Graziano's son, John, was left with permanent brain damage after Nick Hogan's 2007 DUI crash, for which Nick served close to five months in jail on a reckless-driving charge.
Linda's publicist told Tampa Bay's 10Connect.com that sources close to the case informed Hogan that Graziano made threats against her and that Hogan was "scared to death."