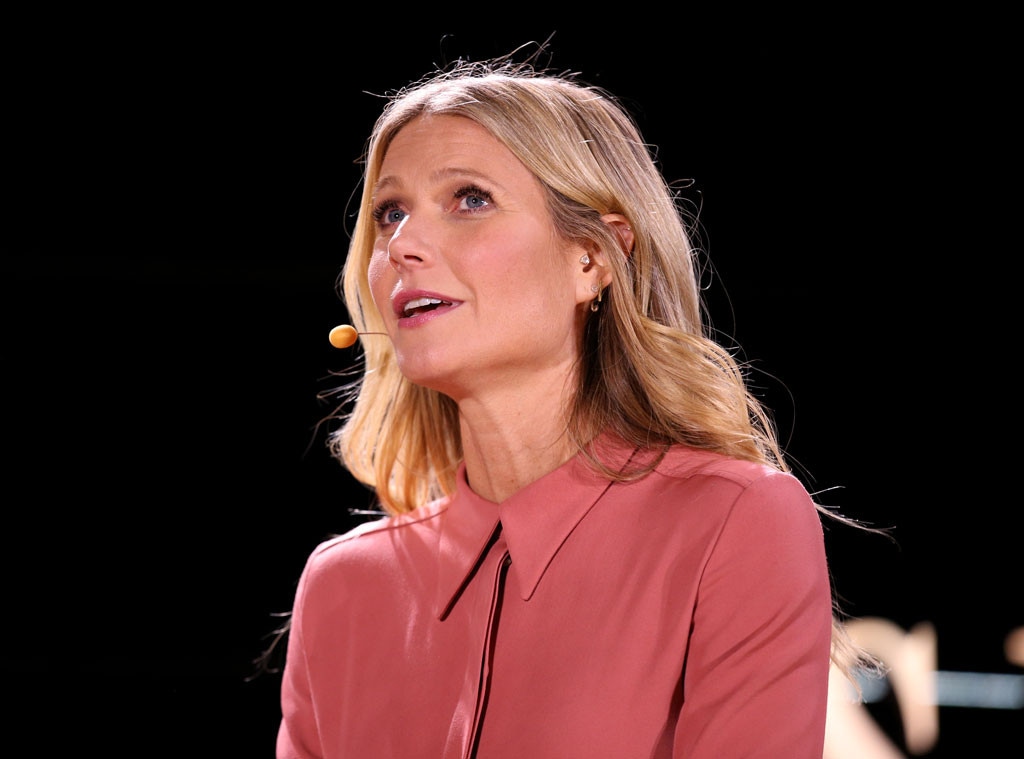 Phillip Faraone/Getty Images for The Wall Street Journal and WSJ. Magazine
For people wondering who to thank for the gluten-free and yoga trends, look no further because Gwyneth Paltrow is your gal. 
The self-proclaimed trendsetter is setting the record straight on who is to credit for kick-starting the health craze that continues today. In a new interview with the New York Times, the Goop CEO is claiming that her 2015 gluten-free cookbook was the the catalyst for the diet. 
Like any person with an entrepreneurial spirit could attest, her "incendiary" practices initially faced harsh criticism, but soon enough the gluten-free lifestyle took off. "The press was super negative and there were personal attacks about what I was feeding my children and what kind of mother I am," she explains. "Now the gluten-free market is huge."
This cycle of judgment and subsequent popularization of Paltrow's beliefs seems to be a common theme in her company, Goop. 
According to the Shakespeare In Love star, she experienced the same exact thing when she took up the practice of yoga, which has been around for centuries. History of yoga aside, the star said she was ridiculed for her beliefs and called a "witch" by the naysayers. However, she persevered and eventually yoga became a part of Western culture, all thanks to Gwyneth. 
Chris Pizzello/Invision/AP
And in a quirky anecdote from last year, the Academy Award winner candidly shared, "Forgive me if this comes out wrong, but I went to do a yoga class in L.A. recently and the 22-year-old girl behind the counter was like, 'Have you ever done yoga before?' And literally I turned to my friend, and I was like, 'You have this job because I've done yoga before.'"
Paltrow, who recently wed Brad Falchuk, also credits herself with creating the idea of "conscious uncoupling," which is essentially a phrase she created for going through an amiable break up. In the NYT Q&A she claims people thought she was "insane" for splitting the way she did with Coldplay singer Chris Martin, but now "it's sort of talked about as a thing that people think might be possible for them."
Her next trend forecast is that psychedelics will be the new form of meditation because of their effects on "health and mental health and addiction." Now, all that's left to do is wait and see!