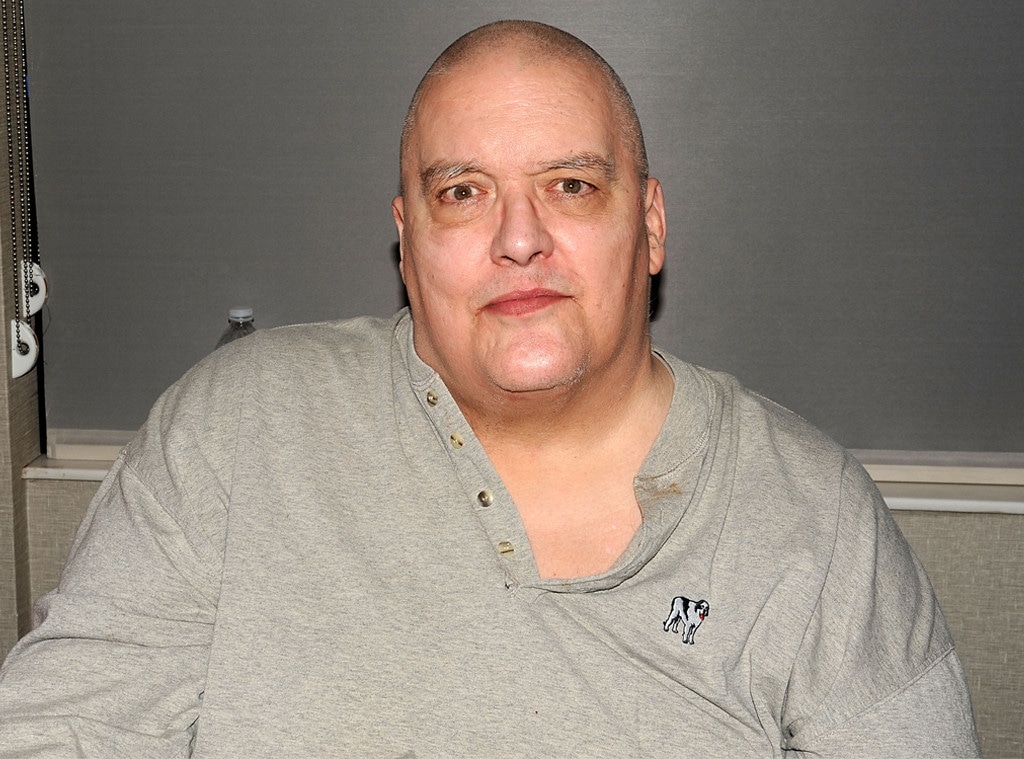 Bobby Bank/Getty Images
Professional wrestler King Kong Bundy has passed away at the age of 61.
WWE confirmed the news on Tuesday. The cause of death was not revealed.
Standing at 6-foot-4 and 458 pounds, Bundy was known as the "walking condominium." 
"The sight of Bundy stepping between the ropes was intimidating enough, but his crushing offense proved that he was every bit as destructive as advertised," WWE wrote on Tuesday. "In fact, Bundy was so dominant that he demanded referees count to five when he pinned his opponents to show that there was no way they were getting up."
Bundy, whose real name was Christopher Pallies, was born in Atlantic City, New Jersey in 1957. He then started wrestling for WWE in 1984 and took on many rivals with his Avalanche Splash. Throughout his career, he had many memorable matches, including his fight against S.D. Jones at the inaugural WrestleMania in 1985 and his steel cage match against Hulk Hogan the following year.
According to WWE, Bundy left the organization in the late '80s but returned as part of The Million Dollar Corporation in 1994. During this time, he faced off against many other opponents, including The Undertaker at WrestleMania XI.
After news of Bundy's death broke, several members of the wrestling community paid their respects on social media.
"Today we lost a legend and a man I consider family," Bundy's promoter and friend David Herro wrote on Facebook on Monday. "Rest in Peace Chris. We love you. Thank you for believing in me. #KingKongBundy." 
"Overwhelmed by King Kong Bundy's passing," Hogan wrote on Twitter. "Only great memories,R.I.P. big man until we meet again. HH."