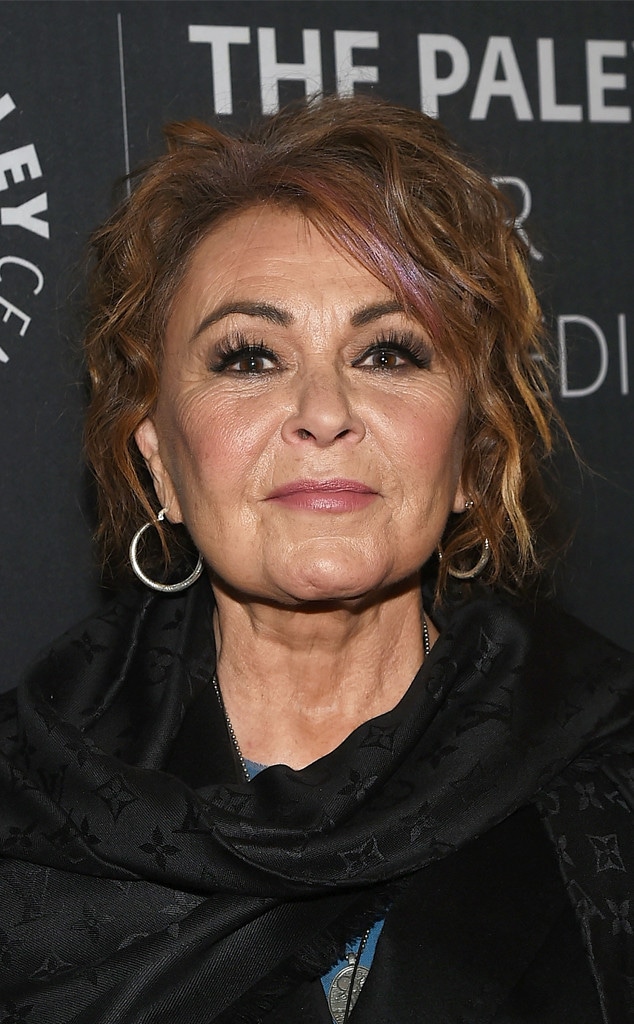 Mike Coppola/WireImage
Roseanne Barr is voicing her feelings about the #MeToo movement and politics loud and clear.
The Roseanne star was the first guest on right-wing commentator Candace Owen's new podcast called The Candace Owens Show where the two women discussed current events and their respective feelings about the seismic shift in Hollywood revolving around sexual misconduct accusations.
A core part of Barr and Owen's discussion focused on these claims and how #MeToo has changed many aspects of culture—for better or for worse. Neither Barr nor Owens seemed to be fans of the movement and instead made comments about women who were alleged victims of sexual assault or misconduct. 
The notable example is Harvey Weinstein, who allegedly invited women up to his hotel rooms and proceeded to allegedly make sexual advances. These accusations, which were published in a number of investigative pieces in October 2017 by the New York Times and New Yorker, laid the groundwork for #MeToo to gain momentum in Hollywood. 
Barr, however, doesn't see eye-to-eye with some of these allegations.
The 66-year-old explained on the podcast that someone she was talking to recently believed that women showed up to these hotel rooms because "they thought they were getting a job 15 years ago."
Barr, on the other hand, took a different approach. 
"It's because they're hos," she told Owens. "If you don't run out of the room and go, 'Excuse me, you don't do that to me,' and leave, but you stayed around because you're like, 'Well, I thought maybe he was going to give me a writing job,' well, you aren't nothing but a ho."
Barr also called out these same women for "pretending that they didn't go to trade sexual favors for money."
She said later, "Women are pissed because they weren't attracted to the guy that did it."
Owens, too, alluded to #MeToo accusers of "[hopping] on this bandwagon" and using it as a means of not having the career they hoped for.
Barr then made comments about Dr. Christine Blasey Ford, who accused Supreme Court Justice Brett Kavanaugh of sexual misconduct when they were in high school. Barr argued Dr. Ford "should be in prison" because of the money that she raised on GoFundMe.
In a similar vein of mixing politics and #MeToo, Barr referred to presidential hopeful Kamala Harris as "Kama Sutra Harris" and made comments about the Senator's previous relationship with former San Francisco Mayor Willie Brown.