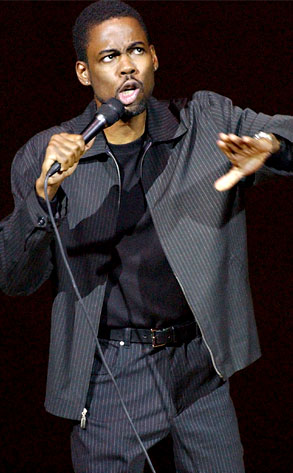 Kevin Mazur/Getty Images
There is seemingly no end to Chris Rock's daddy issues.
UPDATE: The parties reportedly reached a confidential settlement in December 2012.
___________________________
A Los Angeles judge has unsealed a civil suit filed against the comedian last August by a Hungarian model who has been claiming for the better part of a decade that Rock fathered her child (two DNA tests have since proved otherwise), raped her (no charges were ever filed) and hired a particularly aggressive private investigator to pursue her allegations (Rock testified last year that he was unaware of Anthony Pellicano's extensive tactics).
This time around, according to the Los Angeles Times, model Monica Zsibrita is going after the actor for alleged breach of contract and various other civil charges, calling him "a monster."