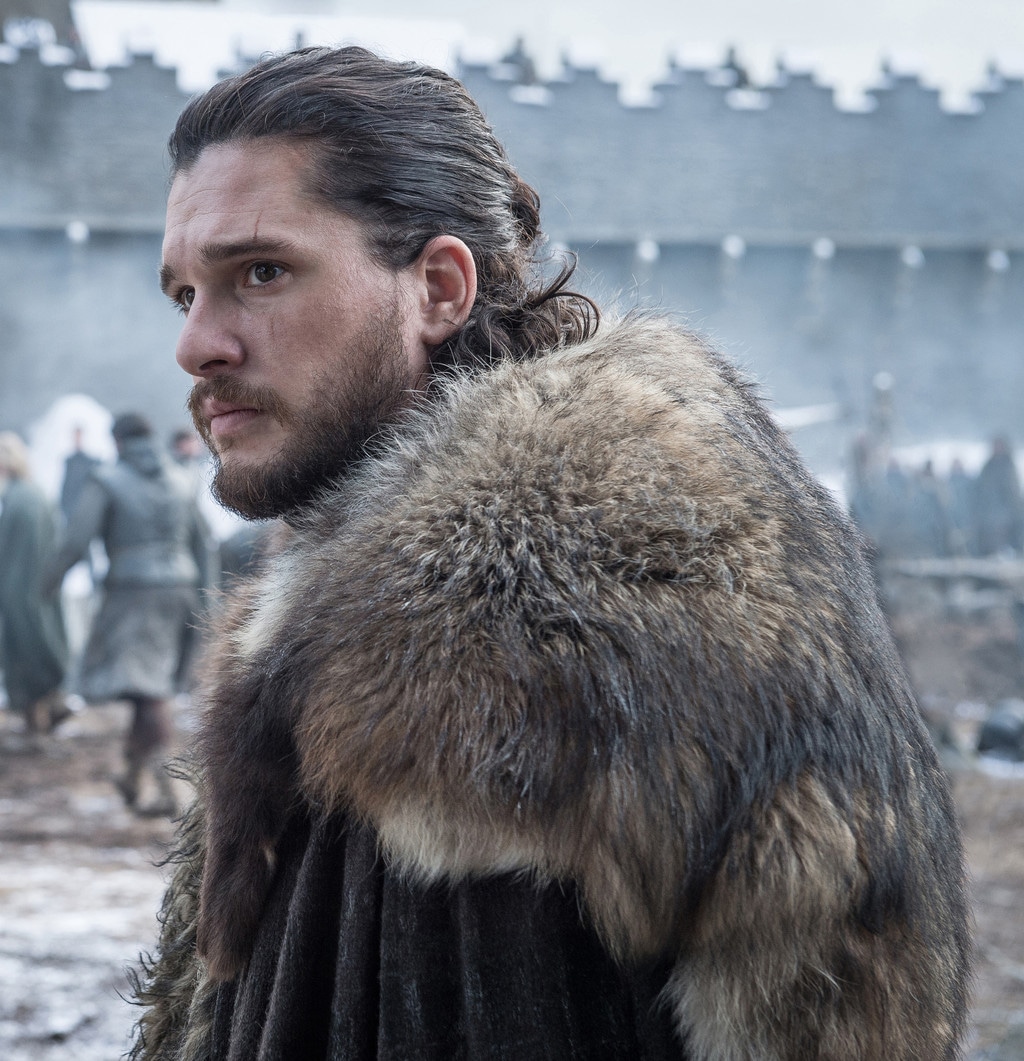 Helen Sloan/HBO
The final season of Game of Thrones is upon us. And while there is no trailer (yet), HBO did release a whole batch of new posters for the eighth and final outing of Westeros warriors. Who will take the Iron Throne? According to the posters, everyone!
Let the new look at fan-favorites including Jon Snow, Sansa Stark and Daenerys Targaryen tide you over until the premiere in April. These new posters will also remind you who's still alive in Game of Thrones season eight.
Along with the posters revealed on Twitter, the social media network also revealed custom hashtags for each of the 20 characters featured below.
HBO has teased the new season of Game of Thrones in small doses, with new footage in promos for upcoming programs and vague teasers released on Twitter. A full trailer with new footage has yet to be released.
However, HBO brass have done their fair share of hyping the season.
"It's a spectacle. The guys have done six movies. The reaction I had while watching them was, 'I'm watching a movie,'" HBO's Richard Plepler told Variety at a Golden Globes party. "[Co-creators David Benioff and D.B. Weiss] knew the bar was high. They've exceeded the bar. I've watched them twice without any CGI and I'm in awe. Everybody's in for an extraordinary treat of storytelling and of magical, magical production."
Game of Thrones returns Sunday, April 14 at 9 p.m. on HBO.