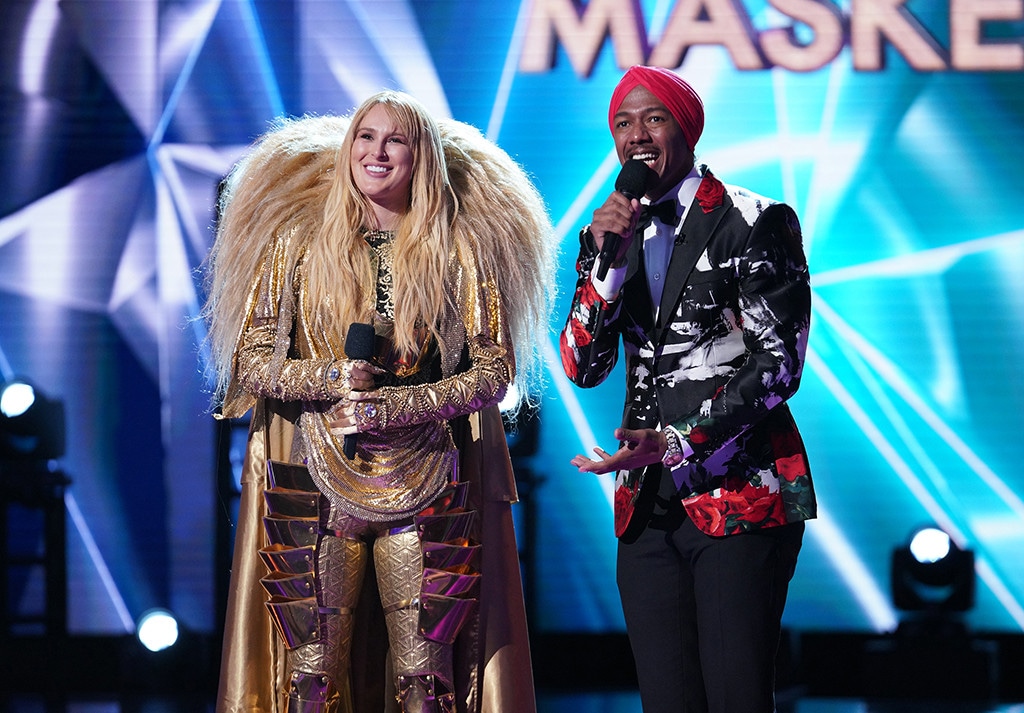 Fox
Happy Masked Singer finale day!
We're finally about to find out who all of the masked celebrities are, bringing an end to what has been one hell of a first season of a reality show. We've spent hours and hours examining clues and scouring the internet, hours and hours watching performances obsessively and joining in on the Twitter guessing fun, and now we're about to have all of our mysteries solved. 
One thing that has fascinated us all season just as much as who's under the mask is exactly how this whole thing was pulled off. How do you keep the identities of 12 celebrities totally secret? How do you even convince 12 celebrities to do such a thing?
We got the scoop from executive producers Craig Plestis and Izzie Pick Ibarra, as well as a few unmasked contestants, on exactly how this show worked and what lengths the production had to go to to make it work. 
The Masked Singer airs on Fox.