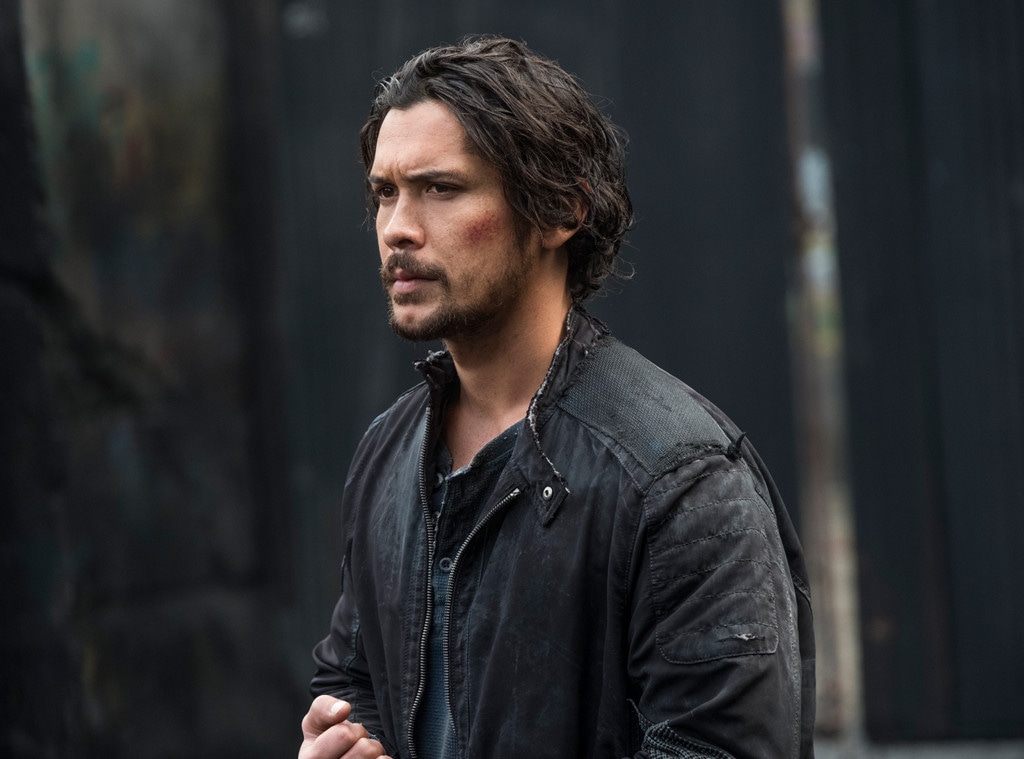 CW
The 100's Bob Morley has a message for those who are criticizing his image and took to Twitter for the first time in more than a month to share it.
"'Fat shame' me all you want, knee surgery, not being able to walk and depression that ensues doesn't come close to your opinions," Morley tweeted. "Love and respect, be kind, be well."
Morley appeared at a convention in Paris on February 23 and 24. In some photos from the event, as well as behind-the-scenes photos from The 100 set, Morley can be seen using a cane.
This was his first tweet since marking the end of his time as a director on The 100 in January. "Sometimes the gratitude you feel for others overwhelms you, and platitudes don't cut it. Wrapping as a director on #The100 I cannot even come close to the heartwarming love I feel for the crew, writers and cast of this show. Be kind, be well," Morley wrote in January 2019.
Following his return to Twitter in February 2019, several of Morley's costars came to his defense.
American Horror Story and The 100 star Adina Porter posted a note for Morley.
Michael Beach retweeted Morley's message and added a loving emoji.
Following the initial "fat shame" tweet, Morley returned to Twitter to thank viewers for their support.
"I usually have a thicker skin when it comes to others opinions, but I guess some just tapped right into my insecurities. I thank you all for your outpouring of love. Be kind, be well," he tweeted.
The 100 returns for its sixth season on Tuesday, April 30 at 9 p.m. on The CW.