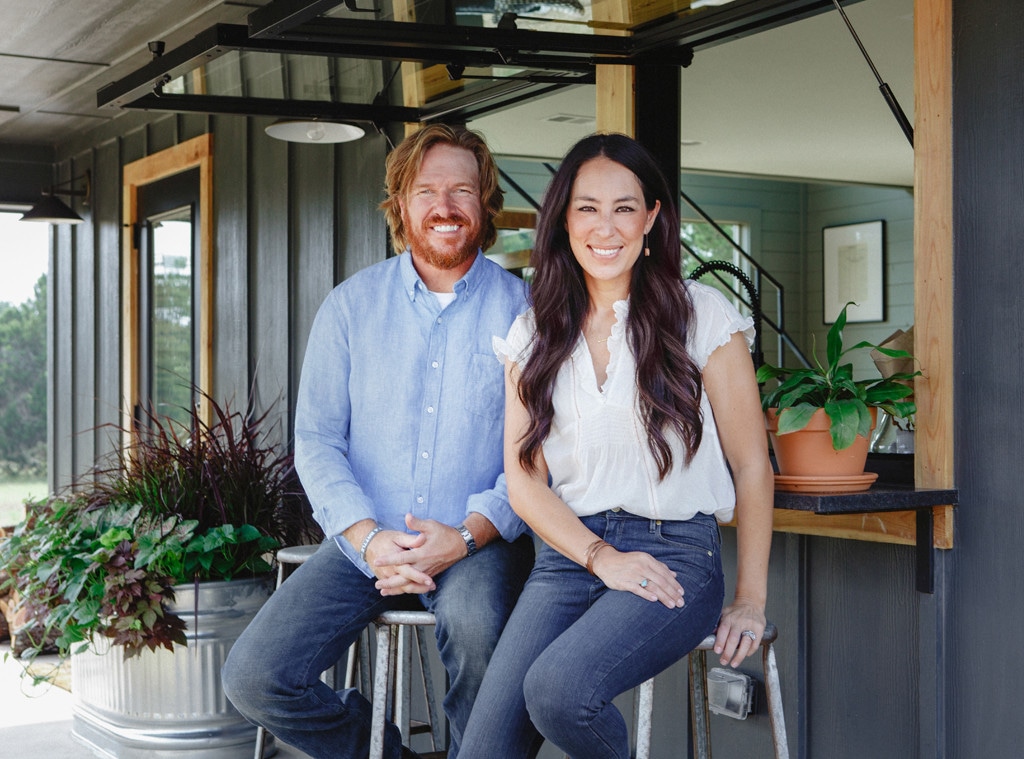 HGTV
Have you missed new TV from Fixer Upper's Chip Gaines and Joanna Gaines? Their long-awaited return to TV is nigh.
During an earnings call, Discovery CEO David Zaslav revealed new details about the Magnolia Network that's in the works. During the call, according to The Hollywood Reporter, Zaslav revealed the TV network will also feature a direct-to-consumer offering.
"We also have Chip and Joanna who are hard at work, and we have been down to Waco," Zaslav said. "We think that is a very unique opportunity to enhance a channel and grow a channel. No other media company in the last couple of years has been able to go on offense and grow as many channels, in fact most media companies haven't launched any new channels," he said.
The Magnolia Network is likely going to be a rebrand of an existing Discovery network.
Chip originally let the news slip in November 2018 during an appearance on The Tonight Show.
"We signed a nondisclosure and it said, 'You can tell your mother but that's it.' So, mom, I just wanted to make a quick announcement. We are coming back to television," Chip said during a visit with Jimmy Fallon. "You're gonna get to see the kids grow up. You'll get to see us, obviously, in maybe a six months delay like the rest of the world, but we're excited to be back."
After the announcement, Discovery confirmed the news.
"Discovery is thrilled to confirm that we are in exclusive talks with Chip and Joanna Gaines," the media company said. "The Gaines' are exceptional people, true authentic storytellers and creative visionaries who will nourish millions of people with quality, family-friendly programming accessible on a 24/7 network and across all screens. Stay tuned…working out the final details...more to come soon!"
Chip and Joanna announced the end of Fixer Upper in September 2017, citing a desire to spend more time with their growing family.
Stay tuned for more details on the developing network.