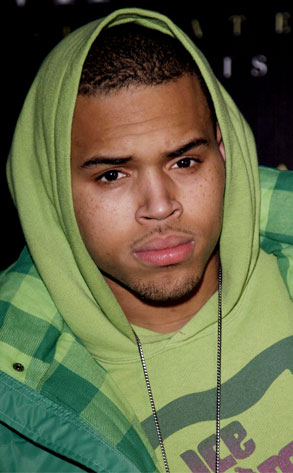 Marc Susset-Lacroix/Getty Images
Chris Brown was a no-show at the Grammys. Now it looks like his next scheduled appearance might be off, too.
An initial arraignment date was set for March 5 following his arrest earlier this month for his altercation with Rihanna. But that court appearance "may not happen," Los Angeles district attorney spokeswoman Jane Robison tells E! News.
"We don't have the evidence yet. [Los Angeles police detectives] are still investigating," says Robison, who doesn't expect her office to receive the case until at least next week.
"If [detectives] determine they need more time they'll set a new date for him to come into court," says Robison.