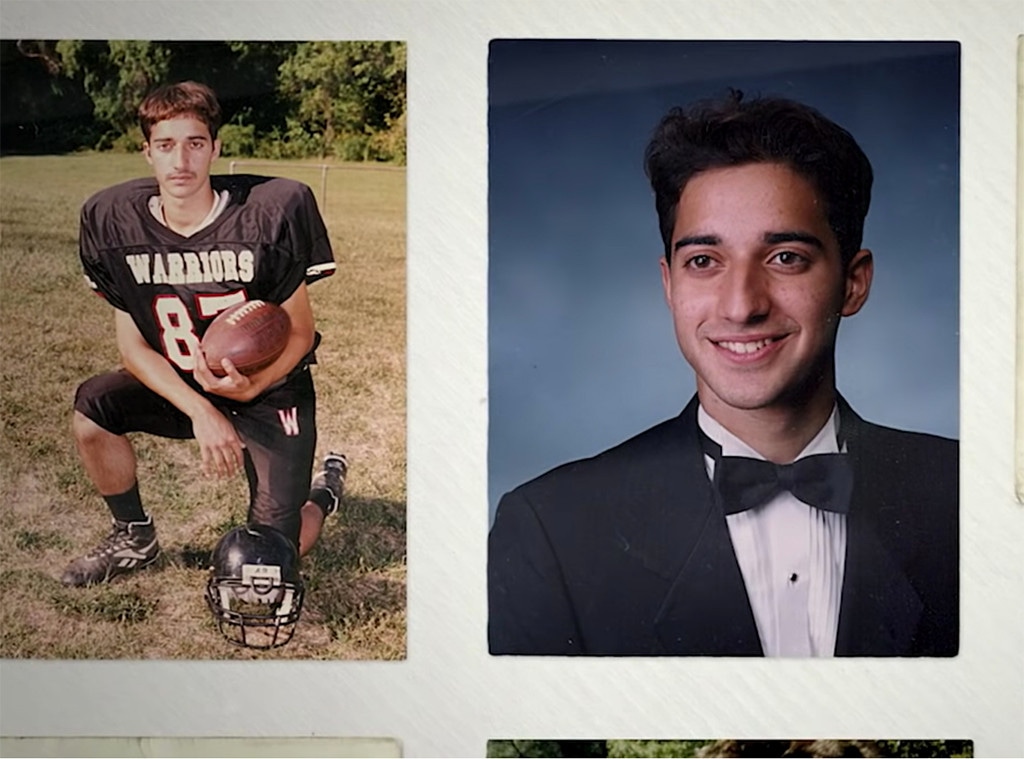 HBO
If you loved the first season of Serial, HBO's got your sequel. 
The Case Against Adnan Syed is a docuseries exploring not only the case that the podcast brought to national attention in 2014, but also what happened after the podcast came out. This time, we get visuals, and a whole new look into the life of Hae Min Lee, the young woman Syed was convicted of murdering in Baltimore in 1999. Serial presented but couldn't answer the question of whether Adnan was innocent, and the case still hasn't been solved.  
The trailer for the four-part series, which you can see below, promises new evidence and what appears to be a fairly balanced look at whether or not Syed did it, despite the seemingly damning title. 
The series uses Hae Min's diary, told with animation that you can get a glimpse of in the trailer, to paint a better picture of what the teen girl was actually like, which was an important part of telling the story for director Amy Berg. 
"For me, it was very important to bring Hae to life in this series," Berg said during HBO's TV Critics' Assocation press tour. "And I started with her journals, because that was the most honest accounting I could find of Hae. She actually started her journal the night—right when she met Adnan, and her last entry was the night before she disappeared. So, I started there, and then I began to speak to all of her classmates and friends. And we didn't get directly to the family. They didn't want to participate in this film. But we did speak to a spokesperson for the family, a close friend of the mother and grandmother. And she brought Hae to life on another level." 
The show generally aims to bring "a fresh eye" to the case with interviews with people involved in the case, some of whom were featured in the podcast and some of whom were not. 
Per HBO, "the series presents new information that questions the state's case, and draws on exclusive access to essential characters, including new audio recordings of Syed from prison, the defense team, the Syed family, friends and teachers of Hae Min Lee, private investigators and members of Baltimore City law enforcement, examining how Syed's trial and subsequent conviction in 2000 raised as many questions as they answered." 
Watch the trailer below!
The Case Against Adnan Syed premieres Sunday, March 10 on HBO.