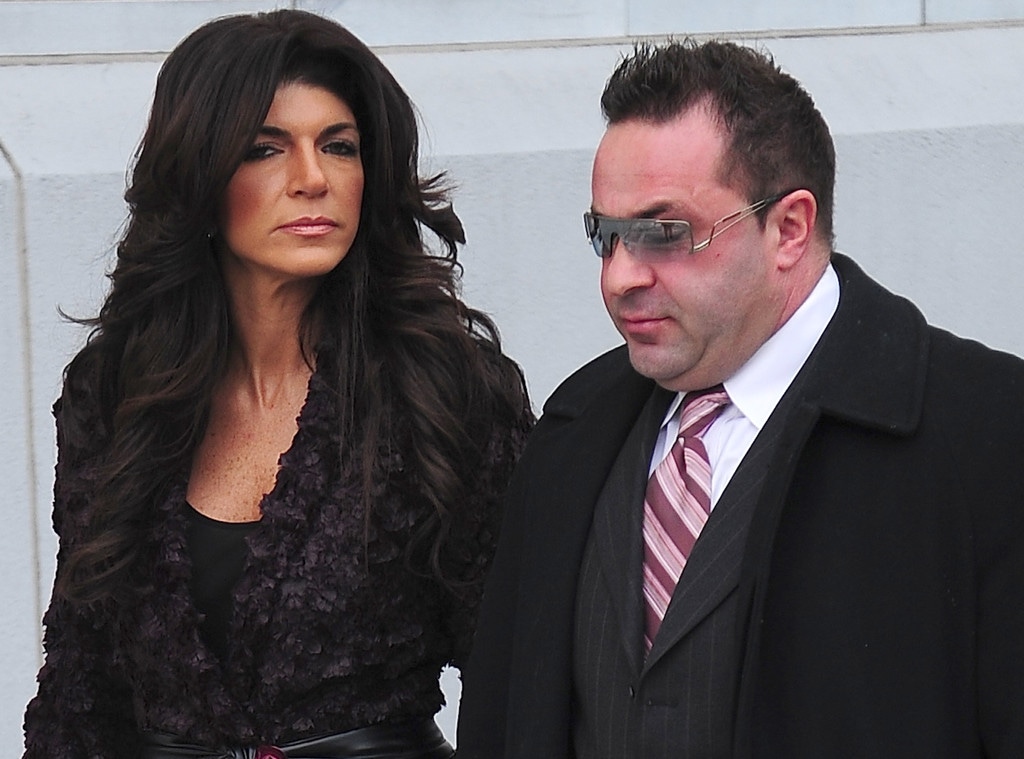 Alo Ceballos/GC Images
Teresa Giudice has denied that she's cheating on Joe Giudice.
On Wednesday, photos surfaced of the Real Housewives of New Jersey star holding hands with another man while on vacation in Miami. But, according to Teresa's attorney, the man in the pictures is just a friend of the reality star.
"Teresa was in Miami for a charity event with a large group of friends, both men and women," James Leonard Jr. said in a statement on Wednesday. "The photos show one of those friends helping Teresa out of the venue and to her car. She had some wine and she was wearing heels."
"That's the real story," the statement continued. "There is no cheating, no divorce. End of story."
Watch:
Are Teresa & Joe Giudice on the Verge of a Split?
Back in October, a Pennsylvania immigration court judge ruled Joe is to be deported to his native Italy after his release from prison. Joe is set to be released from prison in March 2019 and is then expected to be transferred into ICE custody.
E! News has previously confirmed that Teresa discussed her marriage to Joe during the Real Housewives of New Jersey season nine reunion taping back in January. A source shared with E! News that Teresa told her Housewives co-stars at the taping that if Joe were to be deported to Italy, they would "go our separate ways."
A source at the reunion taping also shared with People, "Teresa told Andy that if Joe gets deported, she's not going. She said that she and Joe had talked about it over the phone, and that he understood."