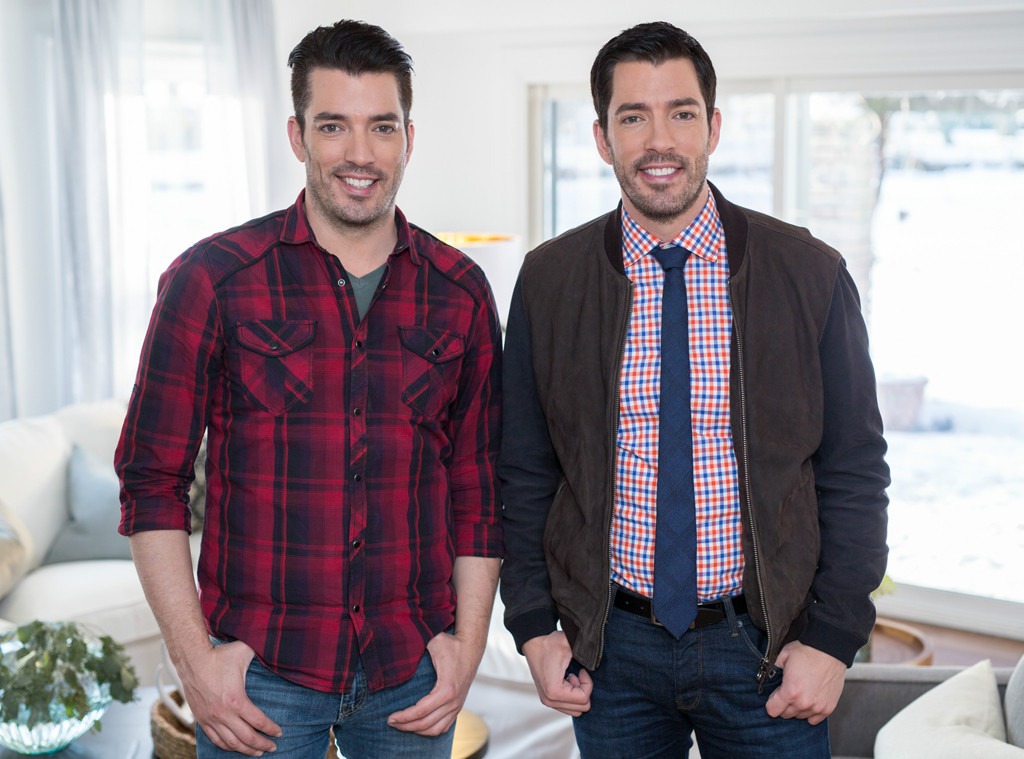 HGTV
The Property Brothers are at it again. HGTV announced another new show for Jonathan Scott and Drew Scott, Property Brothers: Forever Home, is coming to the network in May 2019.
Property Brothers: Forever Home follows the brothers on a mission to turn ordinary houses into a family's lifelong dream homes. According a press release from HGTV, the series features "couples who are settled in their home but need the brothers' expertise to make it perfect will qualify for a complete makeover. These new clients aren't looking to flip their property for profit, because they know this place is 'the one' where they can put down roots and happily spend their lives."
"When a family buys a house, they know when it's the right one—the fixer upper where they can spend all their time and grow old together," Drew said in a statement. "But, before they know it, years go by and the house hasn't changed."
"Renovations cost more than they imagine, so their 'diamond in the rough' stays rough for years," Jonathan said in a statement. "That's why we're here—to help families unlock the dreams in their uninspiring houses."
Each episode will feature Drew taking a couple on a tour of renovated homes in their area to learn about the features they love and which they can do without. Then, with this information and the budget in mind, Jonathan will bring the family's design dreams to life and present the homeowners with two animated options that showcase different ways their house can be reimagined. Then, the construction begins.
"We will turn these families' dreams into a reality," Drew said.
"And give them a place they'll never want to leave," Jonathan added.
Property Brothers: Forever Home premieres Wednesday, May 29 at 9 p.m. on HGTV.