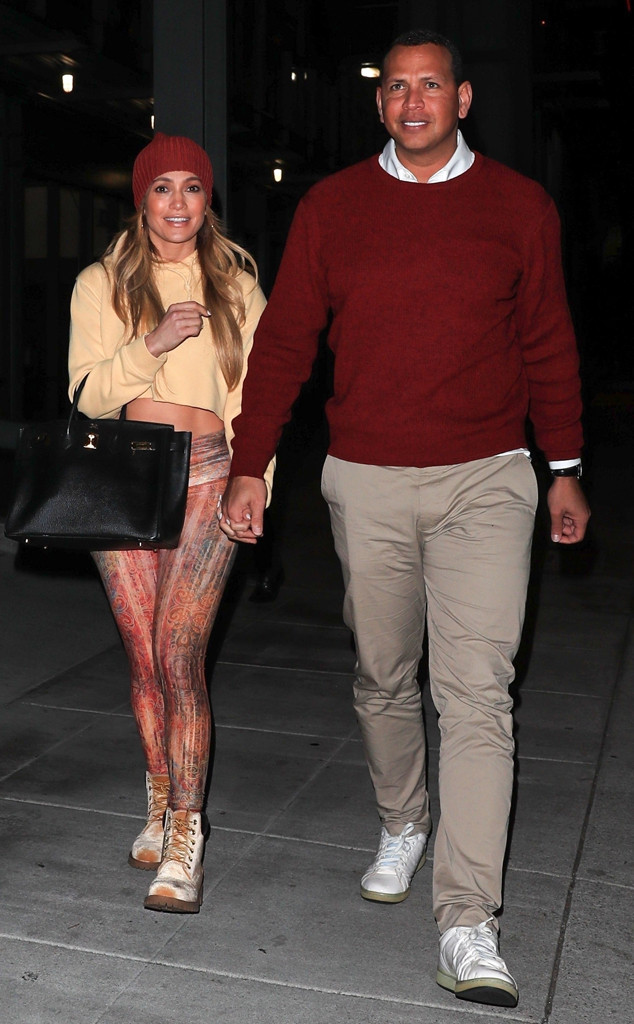 GAMR / BACKGRID
Jennifer Lopez and Alex Rodriguez are still going strong!
The superstar singer and the former professional baseball player have been the definition of couple goals since they started dating in 2017. For their recent two-year anniversary, the duo both posted heartwarming messages to each other on social media.
"Macha 13, I can't believe it's been two years," Rodriguez wrote to Lopez. "Only 730 days, which have flown by, but it feels like we have been together forever. We are meant to be, and how much you mean to me cannot be put into words."