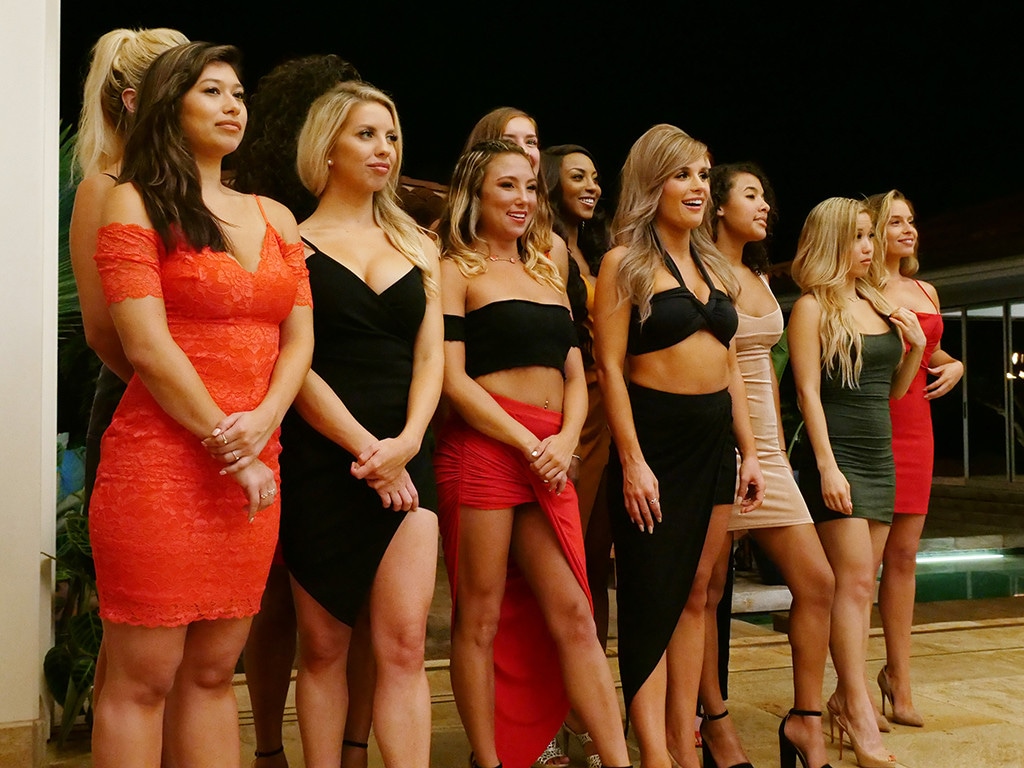 USA
With Valentine's Day just around the corner, it's the perfect time to check in with USA's Temptation Island. 
It's a reality show all about couples testing their relationships, which means its contestants might be extra suited to give out a little bit of relationship advice based on what they learned from the reality series, whether they started in a couple or they came in single. 
Seven cast members, including three halves of couples, weighed in on the top love lessons they learned from Temptation Island, as well as their top dating dos and don'ts. 
So here in the days leading up to the holiday all about love, do scroll down to hear their best tips, and don't forget to watch Temptation Island, Tuesdays at 10 p.m. on USA Network. 
E! and USA Network are both part of the NBC Universal family.