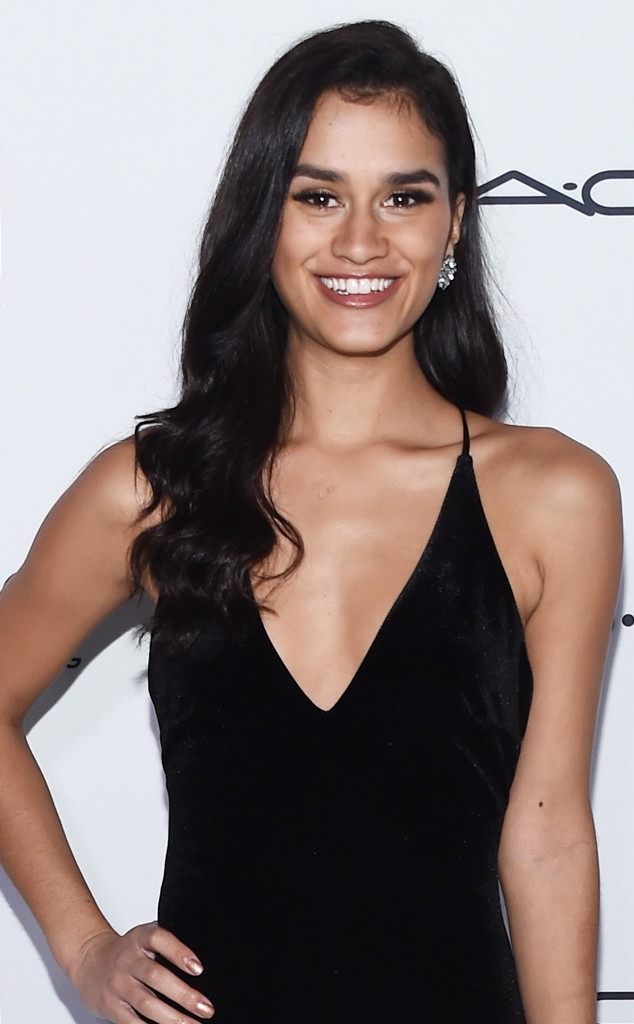 Amanda Edwards/WireImage
Taylor Nolan is going the distance—long distance, that is. 
As E! News exclusively revealed last month, the Bachelor in Paradise alum is dating again following her June 2018 breakup with ex-fiancé Derek Peth. Now, in an exclusive new interview with E! News, Nolan has opened up about her mysterious "Canada Man." 
"He is incredibly wonderful," she said. As for how they crossed paths, his nickname says something. "We met in the registration line at the Fireside Conference. We were at Camp Walden in northern Ontario and our last names both start with N. Vanessa [Grimaldi] actually recorded our very first interaction."
The former Bachelor contestant also weighed in on the two meeting, telling E! News, "I giggled like a little girl and poked Taylor when Frazer started talking about his passions. I was like, this is Tay in a man version!"
Grimaldi continued, "The chemistry was real. I witnessed it. I would find them cuddled on the grass overlooking the lake. He's sweet and gentle and most importantly, he is grounded."
According to Nolan, they "connected right off the bat."
"Initially, I was attracted to him because A) he has a great beard and B) he said he was going to build a fire that night," the "Let's Talk About It" podcast host told E! News. "He's a total weirdo, very smart, the most passionate person I've ever met when it comes to sustainability, the environment, and our food systems. The whole weekend at the conference was honestly magical."
Since that first weekend in September 2018, the two have forged an honest romance. "I enjoy how comfortable it is to be around him. We have both been our authentic selves since we met, which lead to some honest and difficult conversations upfront," she said. "But, that has enabled us to build a strong foundation through our communication right away."
While their long-distance setup doesn't make dating easier, it did give them a reason to get talking. 
"Long distance in our relationships has caused us to have serious conversations about things like finances, and how we maintain an equal partnership," Nolan noted. But, being far away from each other also has a silver lining.
"Our work and lifestyle has also allowed us to have really cool experiences and surprise visits, from romantic nights at his cabin in the woods to late nights out in New York. We are taking in all of the experiences."
—Reporting by Spencer Lubitz