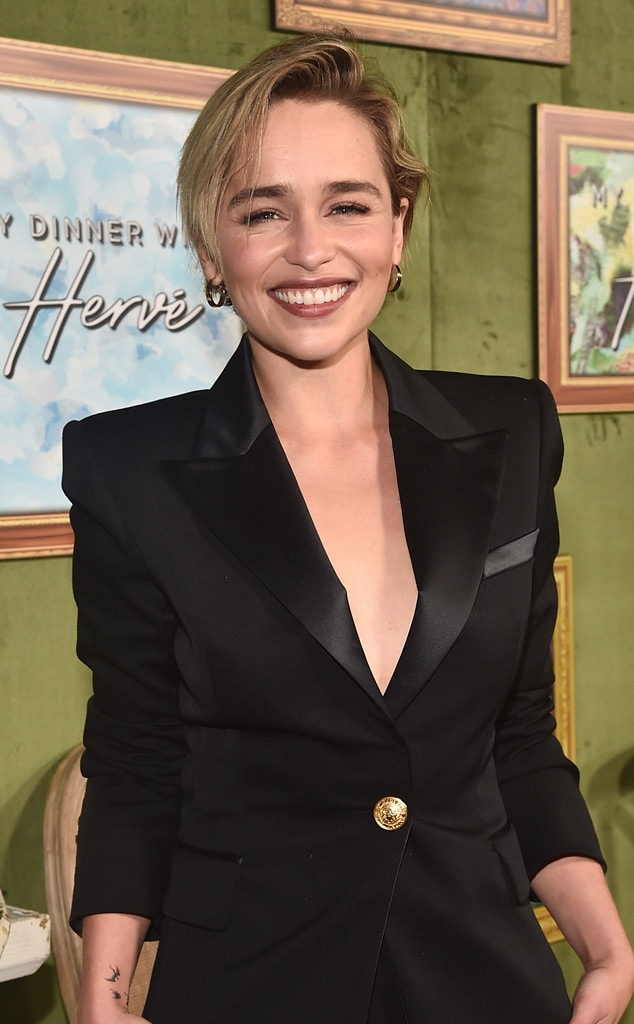 Alberto E. Rodriguez/Getty Images
It will be as star-studded as ever at the 2019 Oscars. 
With just two weeks until Hollywood's biggest night, more famous names have been announced to take the stage for the upcoming annual show. Drumroll please!
Oscar winners and nominees Javier Bardem, Angela Bassett, Laura Dern, Melissa McCarthy and Samuel L. Jackson will take part in the ceremony on Feb. 24, as will fellow movie stars Chadwick Boseman, Emilia Clarke, Stephan James, Sarah Paulson, Keegan-Michael Key, KiKi Layne, James McAvoy and Jason Momoa. 
"The array of talent anchoring the show this year has brought some of the most indelible moments in recent cinematic memory to audiences around the world," producer Donna Gigliotti said in a statement. "They join together to reconnect us with the nominees, their tremendous movies, and outstanding performances."
The 13 famous names will join previously announced presenters Awkwafina, Daniel Craig, Chris Evans, Tina Fey, Allison Janney, Brie Larson, Jennifer Lopez, Frances McDormand, Gary Oldman, Amy Poehler, Sam Rockwell, Maya Rudolph, Amandla Stenberg, Charlize Theron, Tessa Thompson and Constance Wu. 
MediaPunch/Bauer-Griffin/GC Images
Needless to say, the Dolby Theater will be packed with famous faces come Feb. 24 and the ceremony will feature plenty of celebrities despite the lack of a host for the first time since 1989. 
Kevin Hart was previously named host of this year's show, only to bow out following swift backlash over his previous homophobic tweets. 
As they say in the business, however, the show must go on—and it will on ABC at 8 p.m. EST/ 5 p.m. PST in just two weeks. 
For a recap of the 2019 Oscars, watch E! News tonight at 7 p.m.!