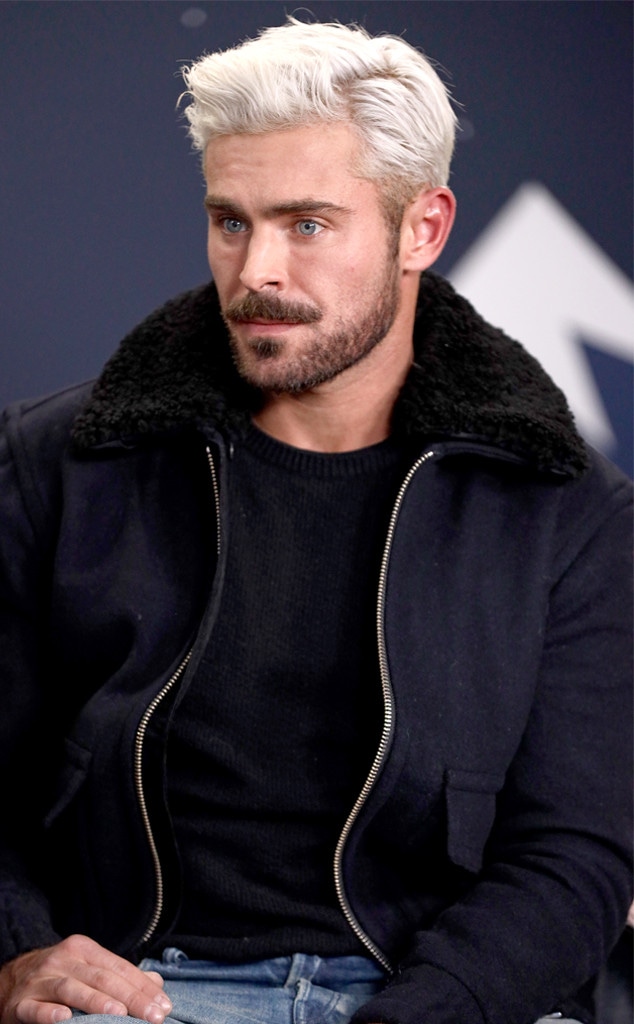 Rich Polk/Getty Images for IMDb
Zac Efron is on the mend. 
The triple threat, who will be gracing the screen next as Ted Bundy in Extremely Wicked, Shockingly Evil, and Vile, had some shocking news of his own to share on Friday: he tore his ACL. 
"I tore my ACL shredding the gnar," he told fans on social media. "But all is good."
The 31-year-old continued, "I opted for surgery so I can come back stronger than ever. Thank you to Dr. Kvitne and his team at Kerlan-Jobe Surgery Center. I'll keep you updated as I heal and progress!"
As the star concluded, "Thanks for all the love and positivity!"
Along with his message, Efron shared a snap of himself in a hospital bed, his knee bandaged up and his leg in what appears to be a brace. 
Ever the good sport, the star gave the camera a thumbs up and smiled. 
Naturally, well wishes flooded in online with fans encouraging him to "get well soon" and "feel better."
"Awwww i've torn my acl too," one fan commented. "Not fun."
While it's unclear exactly which extreme sport landed him in the hospital, he shared a photo on Instagram just days ago at a workout with his knee in the brace. 
Whatever the case, we're wishing you a speedy recovery, Zac!